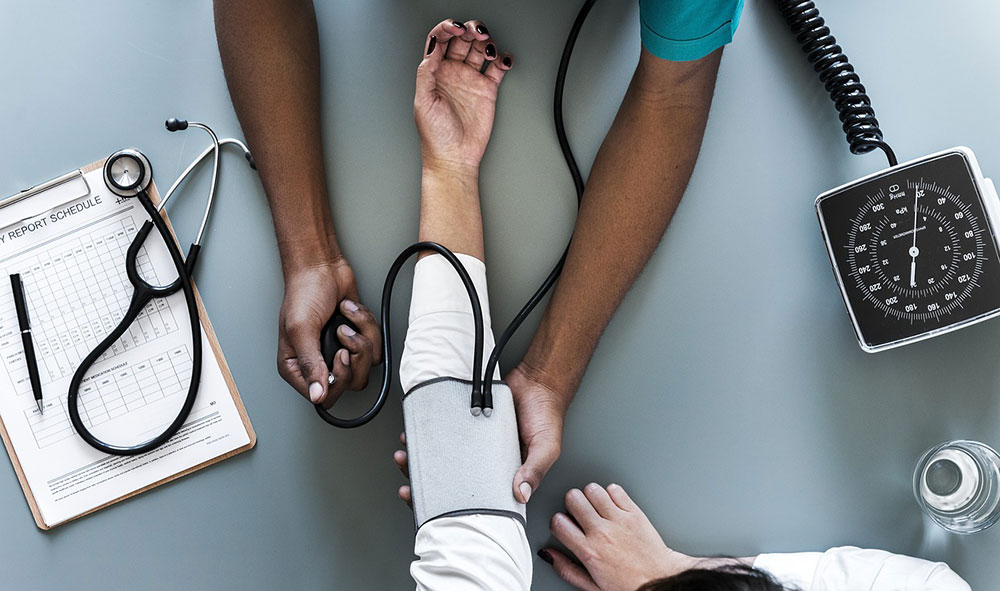 What makes a medical practice worth revisiting and recommending?
The hospitality.
The way the practice treat the patient coming for the treatment is what makes the facility trustworthy. A patient's experience doesn't stop at them leaving the door of the facility after successful surgery. How enriching has been the patient's experience at the facility has a profound impact on the revenue cycle management of the practice.
Healthcare service providers and medical practices can incorporate these practices to better their services and enhance the patient's experience:
As mentioned before, how you treat your patients is ultimately going to affect how your practice is perceived as. Make it a point that you along with the whole staff are courteous towards every incoming patient to be it on call or in person.
An increasing number of people are choosing the diverse modes of payments, through a card, e-wallets, etc. Make sure your practice offers flexible payment methods.
Introduce pre-treatment cost estimates to engage patients early on in the billing process. This ensures transparency in further processing, thereby preventing patients from the shock of an unexpected charge. This also strengthens the financial sustainability of the healthcare service provider.
Personalization regardless of the industry strikes a chord with your customer, which in this situation are your patient. When meeting in person for diagnosis or treatment, make sure your framework a customized treatment plan. When corresponding through e-mail, display more care by addressing them with their first name and asking the question on their present situation and well-being.
If your medical practice has a website, make sure it is easy to find and navigate through. Be tactful in the placement of your contact information, so that the patients can look for it quickly. Vital information about your business such as phone number, address, operating hours, etc should be easily accessible.
As said before patient experience does not stop when they are out of the facility's door. Your medical practice should have a responsive grievance department that is readily available to solve all the billing issues as soon as possible.
One major mistake that every healthcare makes is only focusing on trying to attract new patient and not focusing on patient retention. Patient retention leads to a better Return on investment than drawing new patient, which is why it is imperative to work on your patient retention strategies.
A proactive approach to resolving billing issues will not only facilitate financial benefits but also enrich the patient's experience. We understand that medical practices have a lot going on with their prime focus being providing supreme class healthcare service to their patient. Creating a team dedicated to looking after all the billing procedures is not always possible. But adequate and timely finance supply is what is keeping your medical practice in running and in the best shape, which is why we recommend outsourcing and consulting a medical billing and coding procedures services like Medphine that will make sure your revenue cycle is streamlined and adequately managed.
Medphine billing and coding experts will make sure all the minuscule, as well as significant aspect, are looked into and meticulously worked onto; from specialty-specific billing to value-added services. Medphine is one of those American organization that makes use of highly acclaimed eClinicalworks software, assuring accurate and superior revenue cycle management.