MEDPHINE- MEDICAL BILLING AND CODING COMPANY

FOLLOW UP

Medphine understands that account receivables form a crucial part of cash flow and requires rigorous follow up to be kept under control. We provide promising services that will ensure that all the serviced performed get paid for, completely and promptly.

MANAGEMENT

Medphine is a leading provider of revenue cycle management services. Whether you are a hospital, physician, billing company or a practice, we work on every step of the revenue cycle to reduce cost of collection, improve efficiency and increase cash flow.

Whether you are starting a new practice, or running an established one, Medphine can assist you by providing the ultimate billing solution customized according to your requirements which will increase your collections significantly by 10-20% ...
We help you collect more. We solve your Account Receivables problems.
Watch our Process Demo and ask our Experts for instant Help.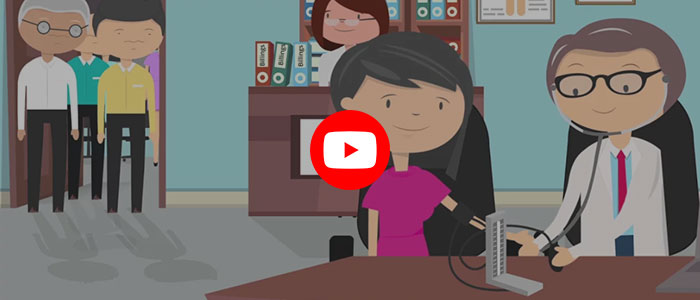 Our Risk Free 30-Day Trial with No Long Term Contract
We believe in our services and we would invite you to experience the difference we can make in your net revenue.
Experience actual results for yourself with our 30-day risk free trial; allowing you to try us out.
Medphine is a comprehensive and innovative provider of competent Revenue Cycle Management services to a wide range of healthcare providers of USA.
Medphine has a team of specialized and dedicated professionals eager to render their best. We help clients by leveraging our deep insight and knowledge, propelled by strategically designed work flow processes. At Medphine, we are committed to increase clients' revenue and decrease overheads.
We customize our services to suit each and every precise requirement of our clients and ensure that we deliver what we promise: Profitability!
We want you to stop worrying about your revenue cycle, and focus on what you should: Your Patients. We at Medphine adopt a simple yet effective approach, which eradicates all the complexities that hinders a provider's cash flow as well as his practice. Medphine:
Increase percentage of collections
Reduce number of denied claims
Reduce overhead and cost to collect
Ensure claim payment on first submission
Bring down the aging report Take care of your billing cycle