Medical practitioners have been bounded with the five-star quality rating system to help consumers compare and choose the best practitioner. It also allows patients to ask relevant questions and choose a provider accordingly. The website of nursing home compare has a rating system where a patient or his/her family can rate the hospital between 1 to 5 stars. A 2013 survey by software advice shows that the most of the patients rely on online reviews to find a new doctor.
It brings us to the point where we realise that most of the patients look up the internet before going to the doctor. These internet reviews can make or break the credibility of the medical practitioner in the market. So shouldn't a patient be encouraged to give positive online reviews so that your name is reliable in the industry?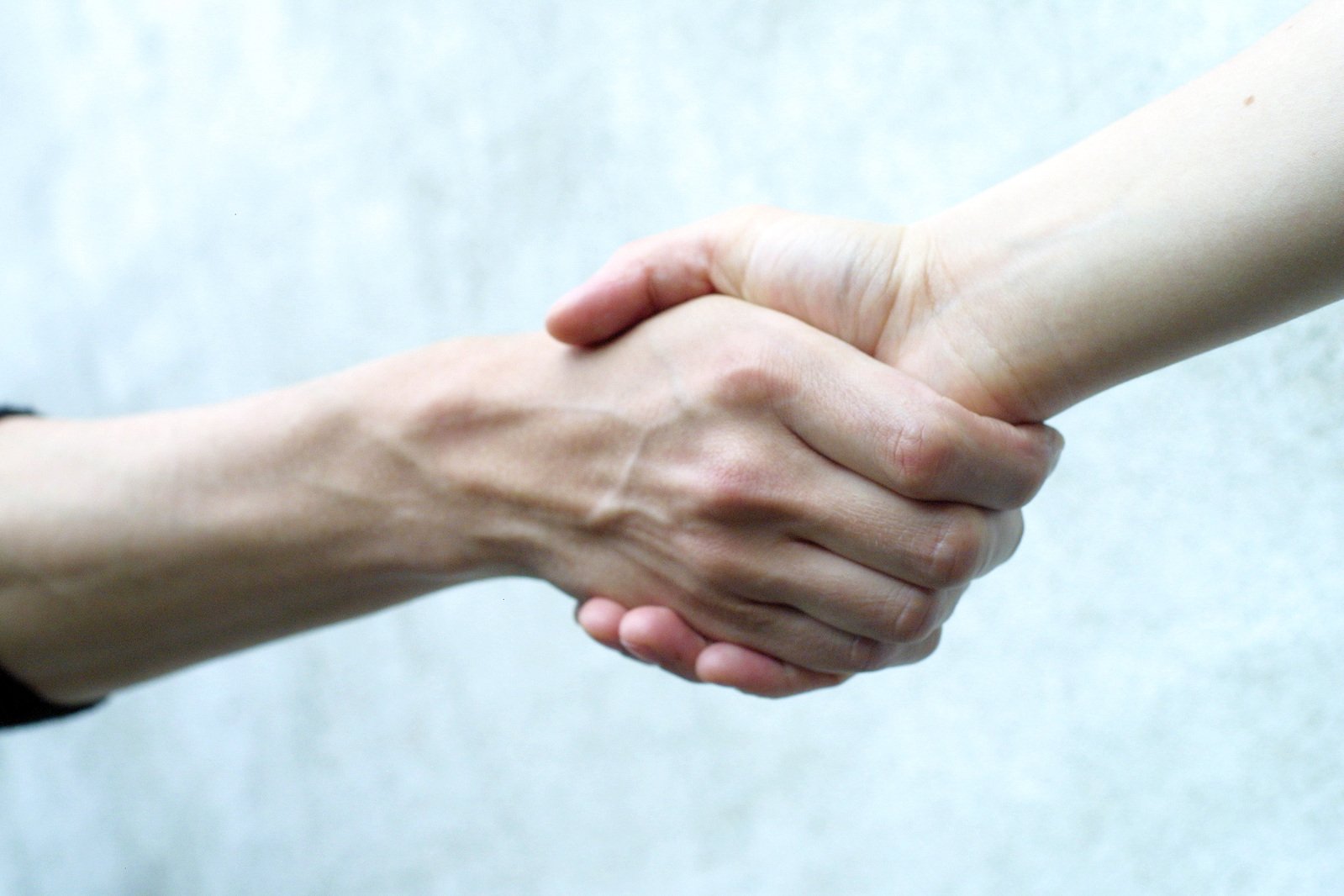 Patient's satisfaction measurement is not a linear task. It depends on a variety of expectations, deliverables and psychosocial variables. There are complexities but if you make a roadmap to encourage your patients about positive online reviews then it will be a much smoother task than you are imagining.
Ask for support
Your patients would not know that you need online reviews until and unless you ask for it. Remind your patients to give you a review when they are leaving your hospital. You can also remind them about it during the follow up appointment or call. When you ask your patients for their contribution they are more inclined towards going out of way and supporting you. It barely takes a minute in giving an online review. So make sure to ask for it.
Make the task easy
As said above, you can ask your patients for a quick review, but would they like to do it if it's a prolonged process? Many times, patients tend to forget about the review once they get home and calling them and asking specifically for the review is not the right thing to do. So the best way to handle this situation is to make the online review task easy. Provide them a gadget for review when they are leaving so that they can review you when your good services are fresh in their mind. At the same time allow the reviewers to be genuine.
Choose the suitable review site
There are so many review sites online. Which should be the perfect one for you? The whole point of encouraging online review is to bring transparency and unbiased ratings for the service providers. So choosing a reliable review site is a good idea to bring yourself on par with industry standard. Look for a review website which allows to give details about your service, experience, availability, reputation and referral etc.
Reputation management tools
Once you have put your review online, then it's mandatory for you to use reputation management tools. Internet is an open space where anybody can talk about you. Sometimes a dissatisfied or maliced individual might try to bring down your online reputation. Their comments will have a negative affect if you don't manage it carefully. So it's important that you take help from SEO specialists and manage your online reviews tactfully.