Many practitioners struggle with the question whether or not they should outsource their medical billing. On the surface it makes sense to hand it over this responsibility to an outsourced company since they are expert in it. But is it really that simple? Of course, not.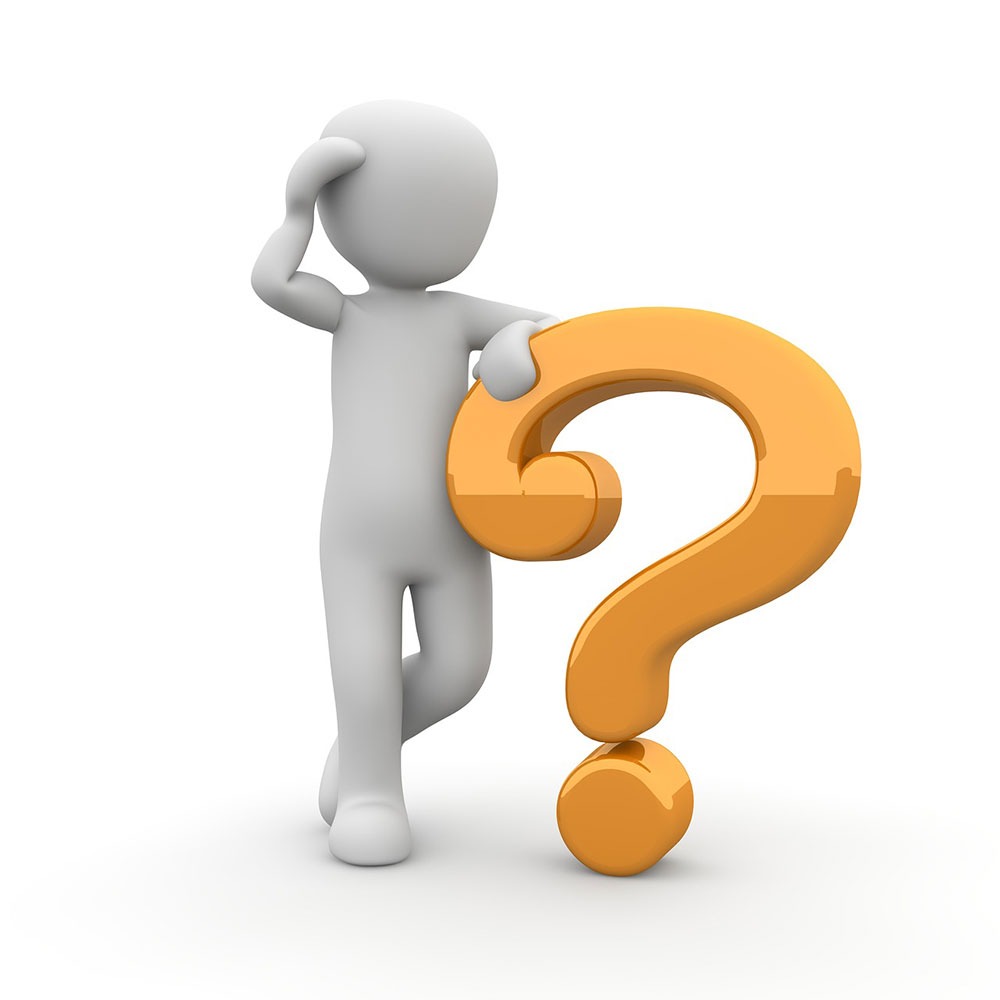 The medical billing is a lengthy, complicated procedure. Before outsourcing the job you might need to consider few factors that might affect your revenue. You need to be very clear whether outsourcing medical billing would be beneficial for you or not? Once you are sure about that, you can start hunting for the best medical billing company for you. Here you need to evaluate the company on following factors and see whether that company is right for you or not:
Cost
One of the prime advantages that billing companies provide is that they can help you save on your billing administration cost that includes salaries & benefits for billing staff and the investment on infrastructure need to run these functions. Often billing companies have more than one pricing models so you must check them all in detail and go for the one which provides optimal value for your ROI. Sometimes hiring a dedicated resource with a billing company at flat rate can be more beneficial then paying a percentage of your collection. So evaluate all the pricing options, check for any hidden costs for billing software, fax services, sending collection letters etc. If you do it right, you can save up to 40 percent on your monthly billing cost with improved performance of your reimbursables over the time.
Reference
If the medical billing company is new for you then you must ask for a reference. Do they understand your practice or the size of your business and speciality? Every practitioner is different and so is their medical billing process. That is why you need to see and understand whether they will be able to deliver a good job or not. Ask for testimonials and references to check if you can rely on the company's capabilities or not.
Ask about the staff
Ultimately all the work will be done by the staff of the medical company. Ask the company about the kind of training they give to their staff. Is their staff updated about the current updates in the market?
Electronic services
Most of the medical billing services have become electronic now. Electronic process has improved the efficiency and accuracy. Ask for the software they use and what kind of payment option do they provide to the patients.
Transparency
Any part of business which includes financial transaction needs to have utter transparency. Ask them for a guaranteed transparency. The medical billing report and the process of medical billing should be shared with you on a regular basis. Ask how much involvement you will get once they get on board as a medical billing partner.
Outsourcing your medical billing to another company is a huge step. In a way you are giving too much financial control to another company. But the reason why this is successful is because the transparency and regularity they bring to a physician's practice. So you should always research well and ask loads of questions before handing over your medical billing service to an outsourced company.