Medphine founders visit US annually for client meetings and expanding business opportunities. This time round, both our founders conducted a medical billing workshop to address different queries of medical practitioners. They gave a thorough presentation covering different challenge areas such as problems hampering billing practices, self auditing, evaluating RCM company and ways to handle claim denials.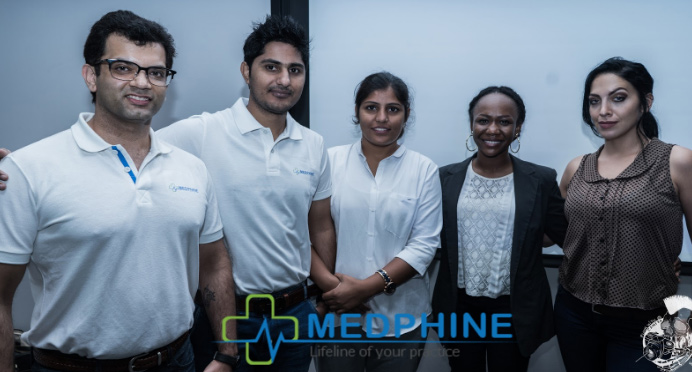 This educational and informational event was conducted in Houston, TX; where many practice managers, billing supervisors, chief financial officers and doctors, became a part of the workshop.
The presentation round was followed by interactive session where all the coding and billing queries were addressed. This interactive session offered our owners with the best forum for listening and addressing the main concerns of the clients. There were instances of real case study where recommended solutions have impacted many medical practitioners immensely, as it increased the margins with zero turn arounds.
Next day, our company heads visited to the eCW National conference conducted in Orlando Florida from 21st to 24th of October. This was the ninth annual conference organized by eClinicalWorks for introducing updates, new products, in depth insight and the ways it will transform the medical billing system. This workshop helped medical practitioners to not only add on to the information but to increase their networks. This National Conference includes panel discussions, product demonstrations and breakout sessions.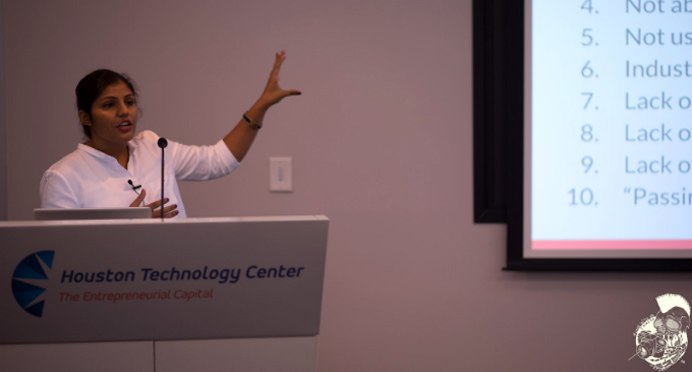 Our expertise in eCW has served numerous of medical facilities for several years and we make sure to remain updated with the current information of the software to reap complete benefits. This workshop was beneficial to understand the solutions for the regular challenges that practice managers face in their day to day operations.

Conducting workshops and attending conferences is one of the most effective way to further improve the quality standards and show that how much we care about our clientele getting reimbursement in a proper way. Medphine as a medical billing and coding company strives to enhance their performance in order to offer qualitative results to their clients. We are more than just your business partners.
These National Conferences are conducted by eClinicalWorks every year in the month of october,  where they help all the user of eClinicalWorks to remain updated to derive best possible results. Attending regular workshop and conferences acts as an important tool to ensure proper governance, identifying the risk areas, ways to deal with them, compliance regulations and understanding the medical industry. Our company heads have decided to save these dates to visit the conference next year too in order to remain intact with the changing healthcare industry to deliver our clientele with best results.