After many considerations, finally, you took the leap of faith and decided to get an Electronic Health Record for your practice. It is a big commitment to your practice and finances. What are the factors that you should look out for before switching to an electronic system for your patient's health record?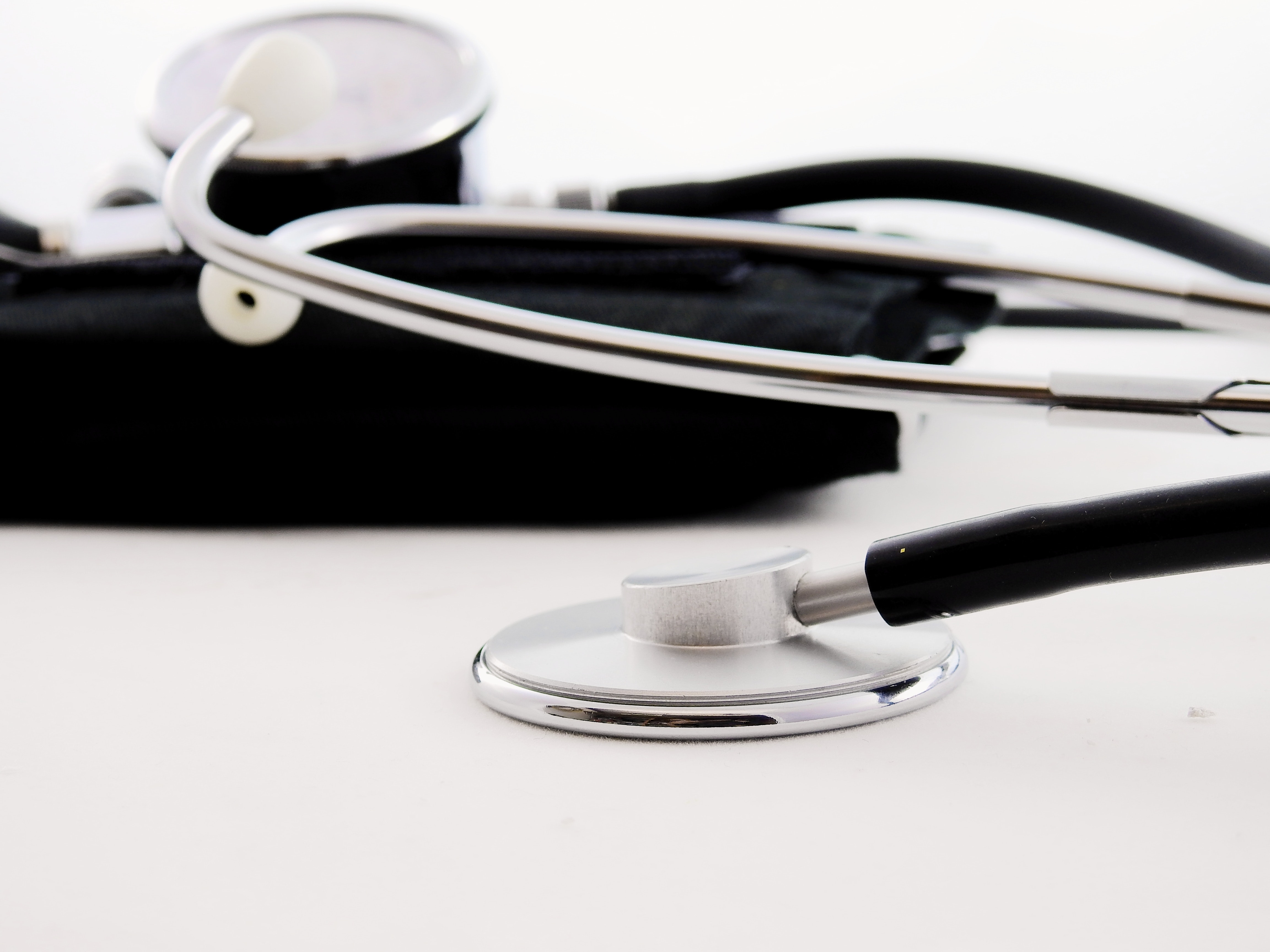 While EHR gives an immense amount of ease and assistance, it can be challenging to adapt and implement in your clinic. This system is also highly technical and it can be difficult to comprehend by people who are not technically adept. Let us guide you through some of the key factors that you should consider before choosing the one EHR that is apt for your practice. Since there are a considerable number of EHR vendors in the market, these factors are somehow basic but they will become a decisive factor while choosing the appropriate EHR that is suitable for your practice.
SUITABILITY
There are two categories of EHR available in the market.
– Multi-Speciality EHRs: If you have a multi-specialty hospital or your practice deals with multiple medical practices which have overlapping responsibilities, this EHR is suitable for you. It keeps you connected to all the different sections of practice and saves you time and effort.
– Speciality-Specific EHRs: If you are a specialist with distinctive requirement then get a specific electronic health record that is designed to meet the needs of your practice and patients.
COST
Electronic health record is an expensive affair that is going to cost you a lot of money. Initially, it might be a challenge for you to keep up with your Revenue Cycle Management (RCM). You need to evaluate the cost of implementation and administrative staff against the improvement in revenue, workflow, and productivity.
EASE OF USE
Switching to EHR is a challenging responsibility for your practice. If your hospital staff is not comfortable with technology then it can be really troublesome for the entire system to switch to the new technology all of a sudden. You should choose an electronic health record whose technical advancement can be handled by your staff. The upgrade of the system and any future maintenance should also be convenient for you and your staff.
REACH SCALE
Businesses keep expanding and your administrative decision must take that future development into consideration. Opt for a web-based EHR that keeps the cost, implementation, and upgradation of the system in control. These cloud-based EHR systems such as eClinicalWorks are preferred for medical billing as they can be accessed securely through an internet connection. It makes collaboration among the physician, patient, and the hospital staff relatively convenient.
Nowadays EHR has become a necessity because of the solutions it provides to your practice. The right EHR will help you generate more revenue, reduce the number of denials and your staff will be able to work more efficiently. So you should do your research, ask the vendors for demo and talk to other physicians who have the same practice as yours about the EHR that they are using. You can also take help from our experts at Medphine for any assistance in medical billing.