What is that one thing which is more crucial than billing process? Yes! You guessed it right, it's the collection process.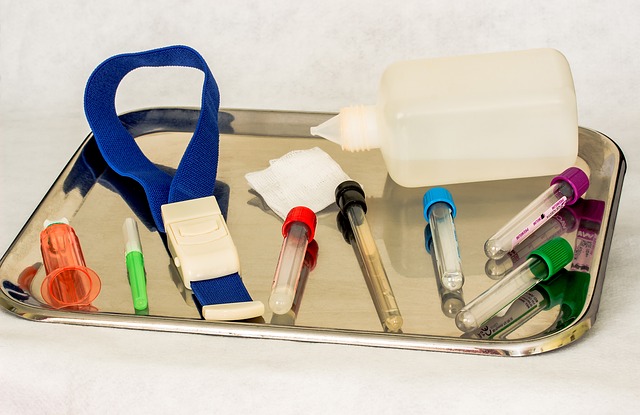 You can have a blooming revenue cycle, if you can overcome the hurdles of payment collection. With growing years this task is becoming even more challenging because of rising requirements for filing claims and rise in number of patients responsible for portion of medical bill.
Moreover, the insurance companies rejects the submitted claim because of numerous reasons.
Here are the few collection tips for medical pros:
COLLECTION PER VISIT
Well, this is one of the easiest way to have an effective collection process. Patients are aware most of the time that they have to pay some portion of the payment out of their pocket. The goal of medical practice is to inform their patient in a consistent way.
Always keep your patient informed prior every appointment about the services that requires pre- authorization and setting expectations. Notifying your patient about the co-pays which are due from a certain time period.
EASY MODE FOR PAYING
So, let's get this one very clear that the money which is not collected by medical providers will be not easy to collect in the future. Make sure that statements received by your patients in the mail are easy and clear. Mail your patients as soon as possible, so that the service is fresh in their mind. Always keep online billing as an option to help your patients pay automatically and electronically.
 VERIFYING ALL CHARGES
Documenting charges will help your practice in not missing any payment collections. Take the help of coding professionals to review your codes. Form a facility to ensure that every charge is getting captured. Indeed, your EHR is a great resource to see that all the charges are captured.
WORK ON DENIALS
One of the most labor intensive and time consuming aspect of revenue cycle management is working on claim denials. Physicians should implement system to minimize denials and improving accuracy. In case of claim denial, try to confirm whether this problem could have been resolved from the very start i.e, front desk. Next your EHR will help in claim edits to avoid problems before sending to the payer. Take all your denial claims immediately into account and involve patients wherever necessary.
REIMBURSEMENT ANALYZING
The process doesn't end after you have received the payment. The
re are times when payments for similar services differ from patient to patient. Proper reimbursement for the expertise and time you offered is must. Next step towards getting properly reimbursed is by analyzing average reimbursement from every single payer. See the cases where EHR reporting packages are not making much difference. In these cases seek the help of outside agency or data analytics software. After you are done with analyzing those payers who are offering low ROI, make sure to negotiate them.
Leveraging the above discussed tips while payment collection process will help you increase the cash flow resulting in improved overall efficiency.