Earlier physicians use to rely on single office manager to perform coding and billing along with overseeing operations. Practitioners are under large amount of scrutiny by payers and auditors, required for highly specialized healthcare knowledge. Blended with EHR implementations, ACA and transition to ICD-10 results in struggling to stay in the market.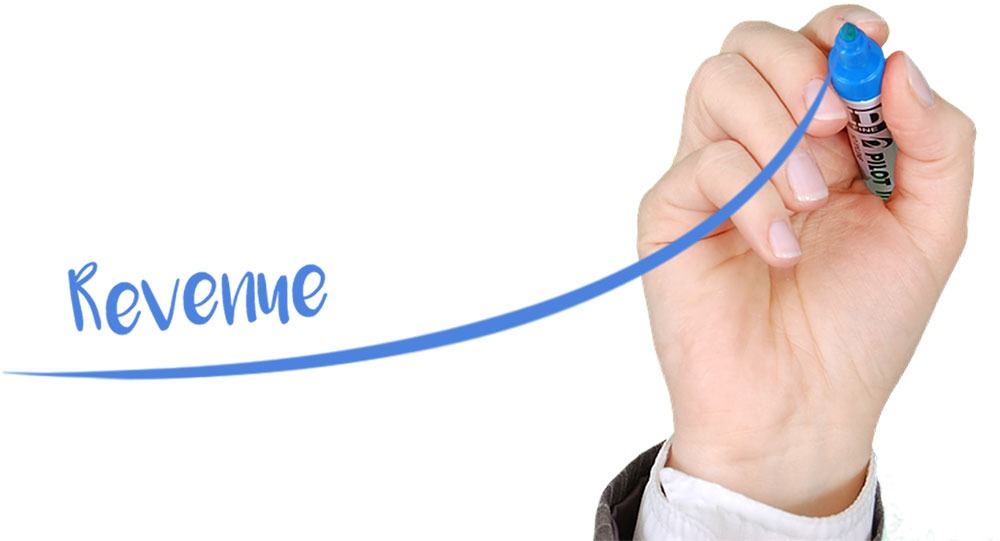 Many practices have become a part of larger groups or Accountable Care Organizations due to the option of sharing resources and compliance risks among various participants. ICD-10 and regulatory requirements inspires trend towards hiring coders who can help practices navigate regulatory changes.
MAINTAIN FINANCIAL PEACE
Certified coders helps in adding layer of financial security through these steps:
Validating specificity and code accuracy which ensures accurate outcomes and reimbursement reporting.

Making sure that the documentations are aligned with code assignment. After verifying information, biller submit clean claims with least denials.
Certified coders promotes accurate coding to enhance business processes within practice.
Certified coders creates ongoing audits targeting E/M code assignment, high risk areas and diagnosis code assignment identified by Recovery Audit Contractors and Office of Inspector General.
Clinical Documentation Improvement
CDI acts a backbone of medical practices ensuring complexity and severity of patient within documentation.
Certified coders offers training for entire staff informing them about coding changes and regulation. This way you stay one step ahead of auditors.
Leveraging data analytics and various other tools within EMR, coders identify root cause of problems and monitors denials.
LEARNING FROM DENIALS
The most common reasons for rejected claims can be remedied using flags errors and omissions beforehand. Your claim denials include missing information such as date services or prior authorization, missing modifiers, coding errors and late submissions.
Confusion between primary and secondary insurance contributes to denial claims. Secondary payers denies claims that is submitted without primary explanation of benefit information.
Medicare denied claims do not include signed waiver of liability and Advanced Beneficiary Notice of Noncoverage, which documents whether patient is willing to assume the responsibility of services not covered under insurance.
Medicare and other payers deny claims that are deemed "not medically necessary" due to misalignment of diagnosis and service covers only certain frequencies. Such denials are minimized by authorization prior to visit and confirming insurance coverage.
The resubmitting process is drain on productivity which can be prevented by ensuring clean claim submission in the first go.
FLOW OF COMMUNICATION
Understanding payment policies, front desk staff works closely with patients to check correct insurance information, explaining coverage policies of every plan and accurately submitting claim on first submission. You have to maintain transparency and knowledgeable about policies and communicate it with patients.
To remain marketable as medical biller and coder, one need to keep skill sharp and head in the game. Reduce the risk of healthcare regulatory compliance and medical coding services along with optimized revenue cycle.