The old saying, "Jack of all trades, Master of none", is being celebrated as a much sought after quality in young businessmen today. But when it comes to medical practitioners this quality is not supposed to be admired. Doctors have a responsibility towards the society and any mistake in the diagnosis/treatment can cost someone's life. A physician's life is already stressful and they shouldn't attempt to take care of medical billing all by themselves.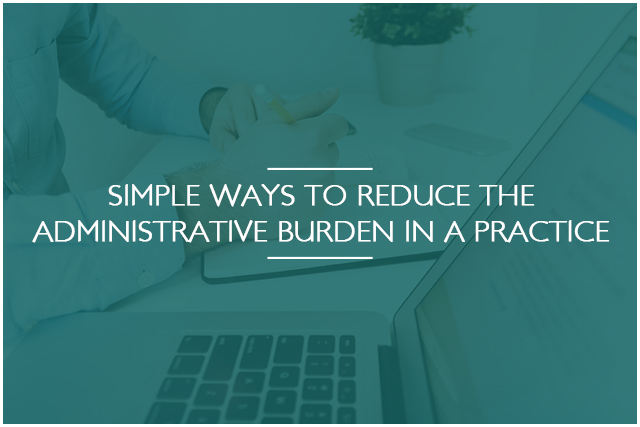 All the administrative duties such as managing accounts, documentation, scheduling, submission, medical billing can be exhausting for the physician or his/her small team. Besides all of this, the main responsibility of the doctor and its gravity remains the same. The consequences can be challenging as it often diverts doctor's attention from giving focused care to his/her patients.
The Staff Should Be Competent
If you are running a small practice and have a really small number of people in your team, then invest in a competent staff. This way you will have members in your staff who have experience and knowledge. They should be efficient enough to take care of your finances without you worrying about it. You should also provide them training to improve their skills.
Do Not Postpone Inflow Record
Medical billing and coding demands accuracy, which makes it so complicated. But this is how the modern health industry works. Billing and coding is pivotal to reimbursement cycle and it ensures that providers are paid for their services. So avoid postponing the documentation or claim submission and go for a timely follow up on Account Receivables. If not adhered to, postponing can cost you your hard earned money and your finances will be in risk.
Opt For Cloud Based EHR
A small practice struggles both in terms of money and human resources. To run the practice smoothly you should cut the the cost as much possible. Cloud based EHR such as eClinicalworks do not need IT staff or servers. They are convenient to use as they adapt new technology easily. Technological upgradation of cloud based EHRs is easier and they cost comparatively very less. Choosing a cloud based EHR for medical billing will bring efficiency and accuracy in your revenue cycle.
Outsource The Billing To Get Maximum Reimbursement
If you want to give your complete focus to your practice then go for a Medical Billing Outsourcing Company. They keep up with all the complex laws of healthcare and work with you so that you get paid on time and there are no dues.
Outsourcing the service will give you the advantage of a regulated medical billing system where you can analyze the improvements in your finances within a month's time. The staff are trained and equipped with modern technology in order to provide you a smooth workflow.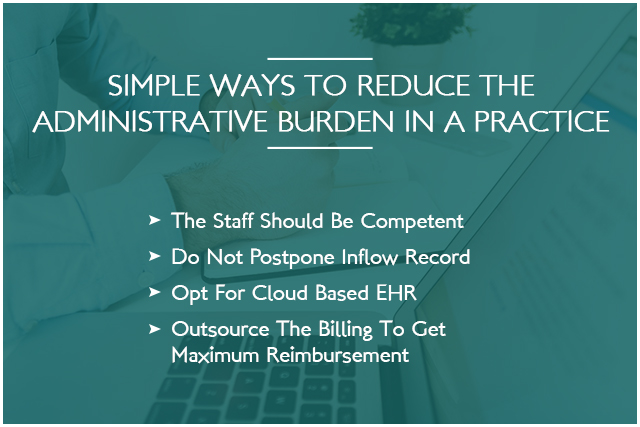 If your medical practice is also suffering due to unregulated financial upkeep then choose Medphine as your medical billing and coding partner. Let your practice grow with us, while we help reduce your patient service revenue management burdens.