A well planned VMV is crucial for strategic direction of a company. Without having strong foundation of values illustrated through vision, it gets difficult for an organization to ensure a constant growth. An organization can't distinguish, identify or explain itself to its customers and employees without having a powerful VMV.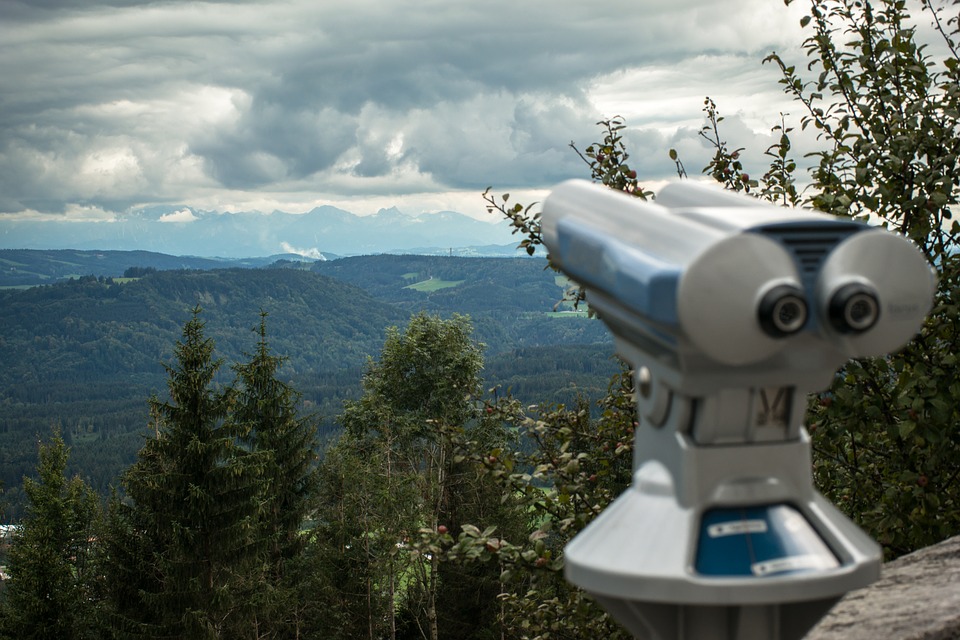 The basic features that a VMV should entail includes:
Vision: Objectives in long run.

Mission: Reason and purpose for existing

Values: What the company stands for
Leaders of Medphine have prepared VMV for the company keeping an integration and alignment with the key processes of the business. A strong foundation with moral values helps company attain perfection rather than mere existence.
Medphine's mission has a well defined primary objective and clear business purposes. Our short and powerful  mission is to improve financial life of medical practitioners and help them focus on the patient care. Leveraging innovative methods and new technology enhances the quality of our outcomes. In the pursuit of achieving our mission, we abide to key principles that are espoused by Medphine's founder.
Medphine's vision entails a defined future aspiration which is to create a difference in the healthcare ecosystem and goals of becoming globally preferred healthcare organization. This acts as a guide for decision making as it informs the potential clients about the business and their expectation as a client. Medphine has designed an inspiring and uplifting vision to remain timeless with goals, even if the business strategy changes.
We believe that vision of our company will act as a lens through which operations, decisions and customer experience will be determined. Nothing can be more inspiring for employers than having first hand experience of translating vision into reality.
The value part shows standard on the basis of which Medphine operates the business. Having a positive attitude for work, we believe in maintaining transparency and integrity together with the understanding of responsibility that our work demands. Our company's value help us in setting right behaviours, standards and culture of our business. We have dedicated resources, clean work distribution and a jargon free and simplified approach to propel the cash flow of healthcare providers. We stick to our values while embracing the changes for assisting our clients to stay updated with health care changes. This makes vision, mission and values vital for the business.
After clearly defining our vision and mission, we ensure that every team member shares the same vision and knows about the assigned role in getting the company there. Our aim is to serve our clientele with advanced expertize to deliver utmost satisfaction. Medphine doesn't remain circumscribed to just making a mission but has implemented specific measure for tracking the progress.
Medphine's mission aligned with values help the clients to have a thriving revenue cycle with a vision of making contribution to quality care. The key to the success of a company is pleasing its clients, partners, employees and investors and Medphine endeavours to do that. Our employees are trained keeping the client's requirements as the top priority. We further take utmost care and are abide to HIPAA compliance to maintain confidentiality  together with matchless services.
Healthcare providers cherish their practices like kids and we help them nurture it with innovative and competent services. Our VMV act as framework guide and roadmap to every aspect of business for accomplishing the vision and achieve sustainable quality growth.
For more information
Visit us at https://www.medphine.com/about-medphine/vision-and-mission