The coming of winter marks a beginning of the festive season and the employees at Medphine makes sure that all these festivals are celebrated with zeal and enthusiasm. The fourth Thursday of November is celebrated as Thanksgiving day every year and a list of activities conducted at Medphine made this celebration fun and entertaining.
The day started with a Town Hall where every member of Medphine gathered together to discuss the important matters. A progress report of the company was shared and the well performing employees were awarded in the session. Town Hall marks a special day in the company as this is the time when each person gets connected with Medphine. Here, they also share a chance to put forward their ideas or suggestions.
To add to the special occasion, the employees at Medphine enjoyed US culture sessions by being a part of Thanksgiving celebrations. The day is celebrated in United States to thank Lord as well as each other. All the family members enjoy this day with gathers, feasts, good food and by playing some exciting card and board games.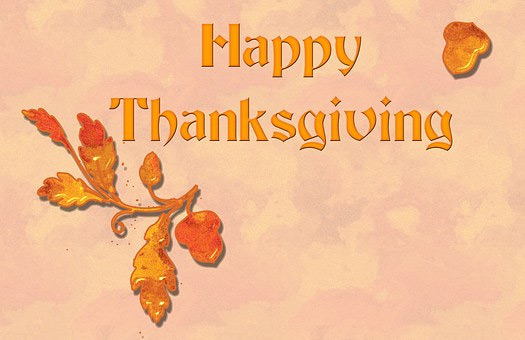 The Americans love this day even more for Turkey which is cooked as a main dish. Family members and extended families come together to enjoy the grand day. The day is made even more interesting by breaking the Turkey's wishbone. The bone present on the chest of the bird is stretched from both the ends and it is believed that the one who gets larger share of the bone gets his/her wishes fulfilled.
Medphine became a part of these festivities by getting involved with different activities. Along with the good food and music, the employees enjoyed playing interesting and exciting games. One of the fame was named 'Medical Terminology Quiz'.
This fun game was played by all the members of Medphine by dividing them into two teams. Each team had to give a 'Medical Term' to the members of other team who had to then explain that term. The enthusiasm of each member in the game made it a fun activity for the employees. Other activities included games like tug of war, cooking competition and card games.
24th of November was celebrated with splendor and enthusiasm. At the end of the day, each member of Medphine expressed his/her gratitude towards one another for the support they have received. This day helps us realise that it is the work of team that promises big results. Members of Medphine work together as a family and that has helped this company to work for better each day.