Our company has its core ethical principles and we always try to stand by them for ensuring unparalleled services for our clients. At Medphine, we focus on providing regular training sessions as the healthcare industry is undergoing many reforms.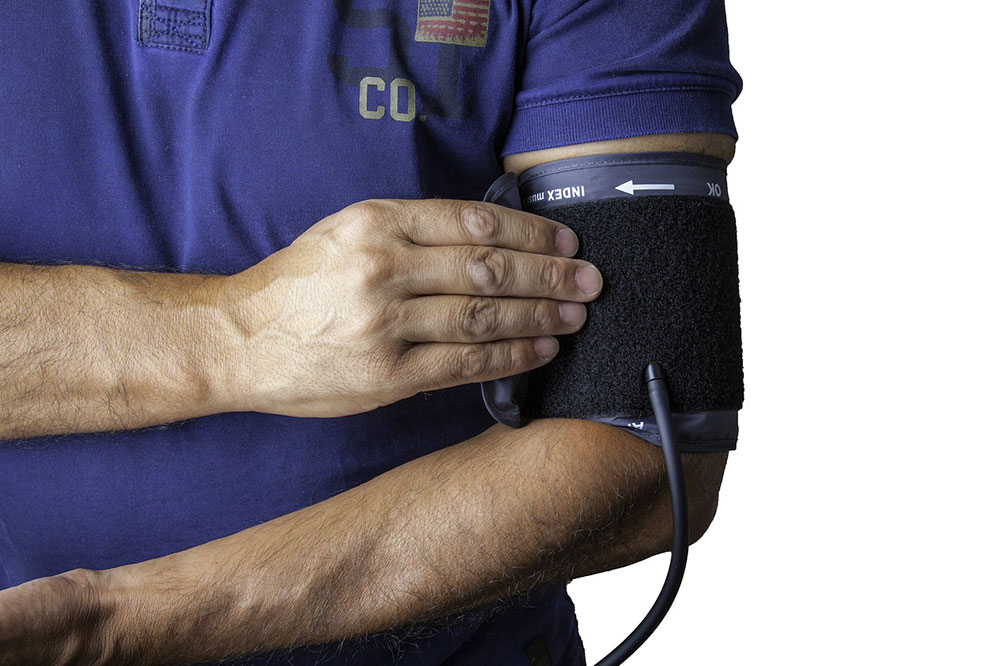 Since employees at Mephine work during the night shift (US Shift) in order to deliver real time results to our clients, the imbalance between work demand and personal life can often cause musculoskeletal disorder. Medphine understands the importance of employees health and welfare; therefore encourages them with certain healthcare and fitness tips and advices.
Physical activities help them keep fit and also sharpens their mind and receptive powers. This enables the employees in enhancing their performance and quality.
All the employees of the company are engaged in different types of sport activities during the day. According to the team members, this helps them in meeting and managing the regular demands of work.
Medphine celebrated Healthcare week this month. All our teammates were engaged in various discussions on the health and fitness topics. The discussion started with everyone elaborating about the activity they are engaging in and the benefits they derived from it. Views from different members kept the session interesting and varied. According to David, one of our senior coders, "Working out in Gym has not only helped him in building strength but also in getting good sleep".
Saundria presented an alternative way for all those people who are not able to follow a regular fitness regime. She compensates through 15 mins of walk everyday in the evening. We all reached to the conclusion that exercising helps us not only in a professional but also in interpersonal level.
There was a quick round of fitness quiz once the discussion was over. This session provided us with all the vital information regarding healthcare in a enjoyable and engaging way.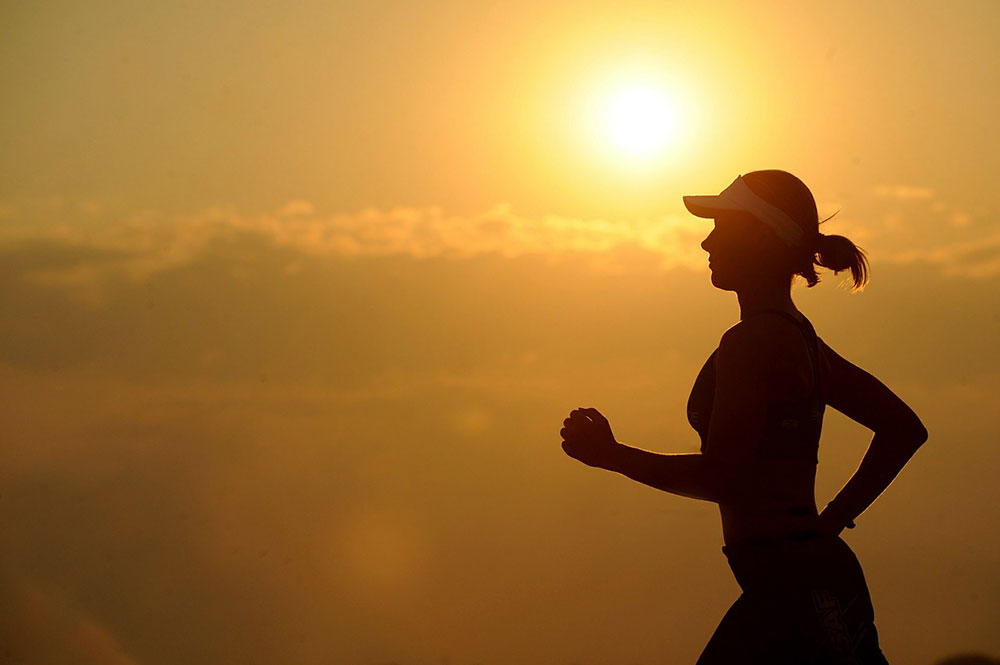 The session ended with an encouraging speech by the MD. Reetu, shared her experience on how spending time in the tennis court helps her in building strength and focus. She also focused on different aspects such as  "Proper Diet", which includes eating seasonal fruits and avoiding oily or junk food in large amount. Some of the key areas were how right eating habits can help us in maintaining proper weight and avoid health problems. A diet chart was distributed among all the team members.
The benefits of physical activities and exercise are hard to ignore. All our team members were enlightened after this sessions not only through experts lecture but also by hearing their co-workers' experiences. Once the entire programme was over, we all headed towards refreshment which included fresh and nutrient food. This session on healthcare will surely going to help us in staying healthy and simultaneously helping us to achieve excellence at workplace. Medphine is a result oriented company and knows how retain a quality workforce.