International Women's day might have passed but at Medphine, we believe in cherishing the force of feminism everyday. This month, we organized and celebrated Women Empowerment Day on April 15.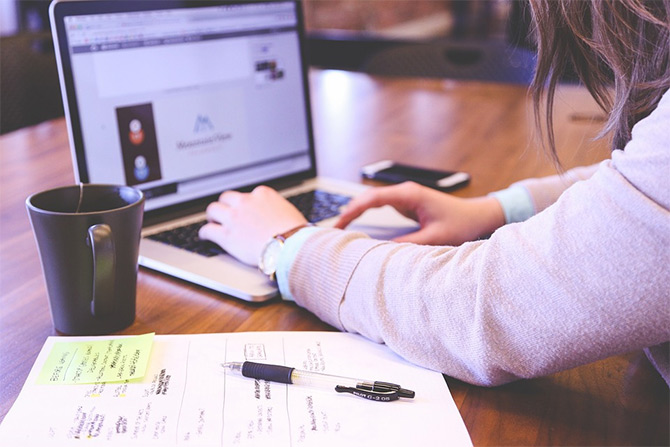 A creative team exercise was organised for all our employees which included many games and team interactive sessions. We noted that the women outclassed men in almost every game which bolstered our women's day celebrations. Women are natural winners and here at Medphine, we acknowledge this winning mentality which has helped our company grow from strength to strength. We are proud to state that women amount for a substantial percentage of our total workforce.

Reetu Singh, started this company with the vision to revolutionize the healthcare administration industry. Our workforce is greatly inspired by her work, and dreams of following her footsteps to help make this company best in industry.

Our company culture completely resonates with our core values to promote equality. We make sure that our women employees are actively involved in each important process of our company- be it recruitment, lead meetings, client management panels, etc. We also make sure that there is no gender bias when it comes to pay and benefits. We firmly believe that pay of any employee is only dependent on their skills and performance and nothing else.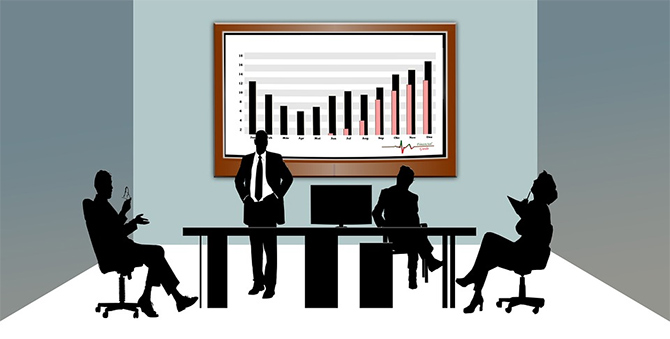 Medphine has always taken major steps to raise social awareness issues in the working class industry. Our aim is to become the leading company in medical billing industry and each of our employees will play a big role in achieving our targets. If you want to be part of our success, head over to our careers page now and get started.