What do you do when you are looking to buy a TV?  You look for the perfect size, resolution, etc – any features you deem fit for your use. Similarly, when hiring a Medical Billing Company, you need to look for the perfect match as per your practice.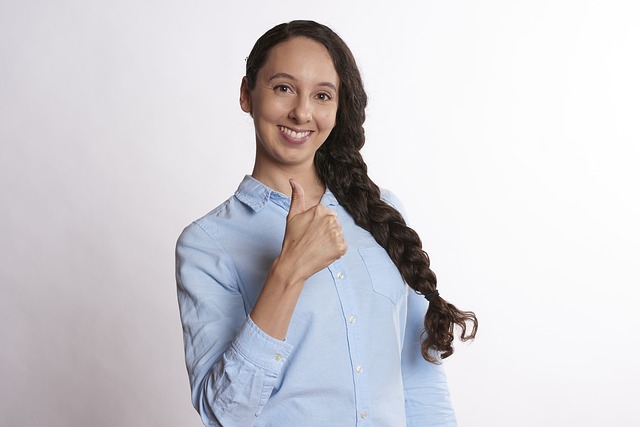 Hiring the correct billing service will help you smoothen the process between rendering care to patients, and collecting payments for the service rendered. This will ensure that the doctor's sole focus is on his crucial expertise of medical diagnosis. This significant advantage of Medical Billing and Coding Outsourcing has made it fairly popular in the Healthcare industry.
The medical billing process is the main link between a health care provider and the insurance company (payer). Any issues to this vital process can financially harm the practice. So to avoid such a fiasco, always make sure to comprehensively assess the company you are hiring.
Here are Some Factors That Should Keep in Mind Before Making Any Decisions:
Services Provided
The billing companies must have strategies and approach that amplifies the productivity of the work structure and reduces the payback time. Medical Billing companies must also have a rigid and structural programme model that protects the privacy and security of its clients. Make sure that the company is offering in-depth monthly reports to keep you updated with the current business scenario and ensures smooth transactions within your practice.
Hippa Compliance
Health Insurance Portability and Accountability Act (HIPPA), has set specific parameters for protection of patient health information as it involves sensitive knowledge about the patient. A company or a practice that handles this kind of patient data must make sure to take every possible security measure – be it physical, networking or process related, so as to attain the HIPPA Compliant Certification. Failure to do so can result in heavy penalties and eventually lead to service closure.  
Tailored Services
Do your market research and ensure that the company you are hiring has had good reviews from its previous clients. Always hire a company which has substantial experience in the field of Medical Billing.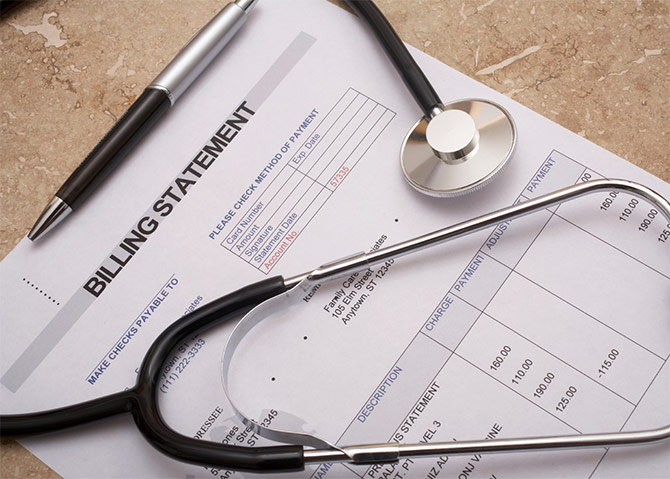 Image Sources: Marty Huggins
 Along with experience in the market industry, emphasis should also be laid on individual specialties of the service providers. Coding certification can be a helpful tool in this regard as billing and coding procedures will vary by medical speciality, so a practice might be willing to select a service which is well acquainted with their medical specialty.
Industry Updates and Guidelines
Due to continuous changes to the reimbursement models in the current markets, your medical billing company will offer you expert counsel in assessing the cash-flow model of your practice and also prepare you for any future changes. Always be ready to combat any problems related to medical billing and coding.
Stay Ahead with Medphine:
Medical Billing and Coding is the backbone of any healthcare practice. Medphine is one of the premier medical billing and coding companies that helps you streamline the Billing cycle and ensure reimbursement for the care you provide.
Call us today at 732-419-2907 to know more or visit us at medphine.com now.