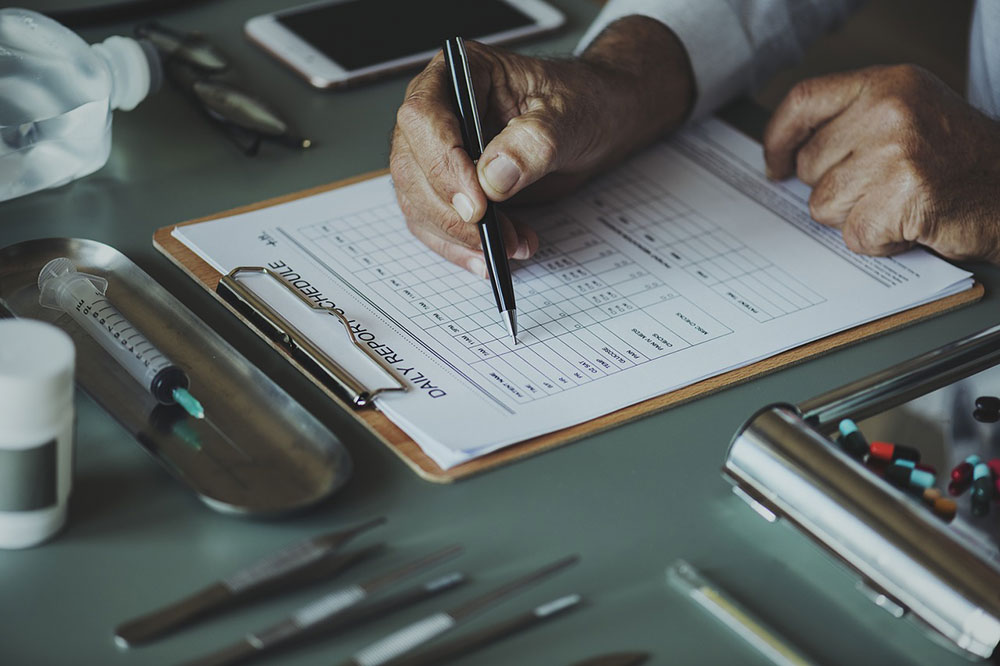 It is a task in itself to maintain the rapport of medical practice by providing quality treatment and care to all the patients. What if amid trying to provide the best possible healthcare service, the provider is slapped with a notice of claim denial from the insurance company?
Yes, medical practices are for helping people with physical and mental distress, but every business requires money to continue operating their service smoothly. Apart from the upfront patient's collection, claims are a significant contributory factor to a medical practice revenue cycle. But every year, a notable number of claims are denied which results in a massive financial loss for the practice. The reasons range from submitting incorrect information, filing a complaint after a considerable time has passed since the service has been provided, claiming under expired insurance coverage, etc. Hence it is imperative to have your denial management strategy aligned.
Identifying the cause
You should know what led to the denial, so that you can strategize further, accordingly. One of the most significant challenges faced by the medical practices with denial management is unable to prevent rejection of claims and the authorization and pre-certification issues.
Other could be:
Did you file a claim after the expiration of the date?
Are you claiming reimbursement for the service that is not included?
Did you not miss out on mentioning any vital information?
Do not pile up the denial claims
Regularly monitor and review the account receivables to keep track of the requests. Piling up denials will lead to massive financial loss to the practice. Similarly, perform a periodic analysis to check the number of claims that have been denied. Correct them and duly submit them to ensure efficient workflow.
Utilize automation
Automation helps to reduce the time wasted on extensive research of diagnostic codes and different insurance policies. The staff can use this time on verifying factors that are necessary to stay compliant.
Keep yourself and your staff updated
Stay abreast with the latest development in medical standards, so that your claim is not rejected on the grounds of you being ignorant. Read newsletters, subscribe to essential channels.
Hold periodic training sessions
Most of the claims get denied due to improperly and incorrectly filled forms. Educate and train your staff about the same. Train your staff to gather all the necessary information about the patients' and their insurance coverage. Verify their eligibility and benefits. Encourage them to incorporate discipline in their request checking process, tracking denial rates, clearing out old denials to achieve better goals.
Never wait for the deadline
File the claim for reimbursement immediately without waiting for the nearing deadline. Missing the deadline deprives you of the opportunity to get any amount back, as the money thus gone is lost forever.
Claims are a crucial part of medical practices. They involve extensive paperwork to stay compliant with the evolving insurance rules and regulations. It will be in your best interest if you consult a reputed medical billing and coding services to help devise an effective denial management strategy.
You concentrate on improving the lives of your patients and let a professional medical billing and coding company manage your account receivable and revenue cycle for you. A professional service provider will dig deep into sorting out the cause of the claim denial and provide end to end solutions for enhancing your revenue cycle with a rationalized approach.