As a practitioner, you already know the significance of an outsourced revenue cycle management. It is a proven fact that outsourcing your medical billing affects your reimbursement positively. The performance of your billing company is the decisive factor in the financial success of your practice. If your payment is declining despite having your revenue cycle outsourced, then you need to take another look at your revenue cycle partner.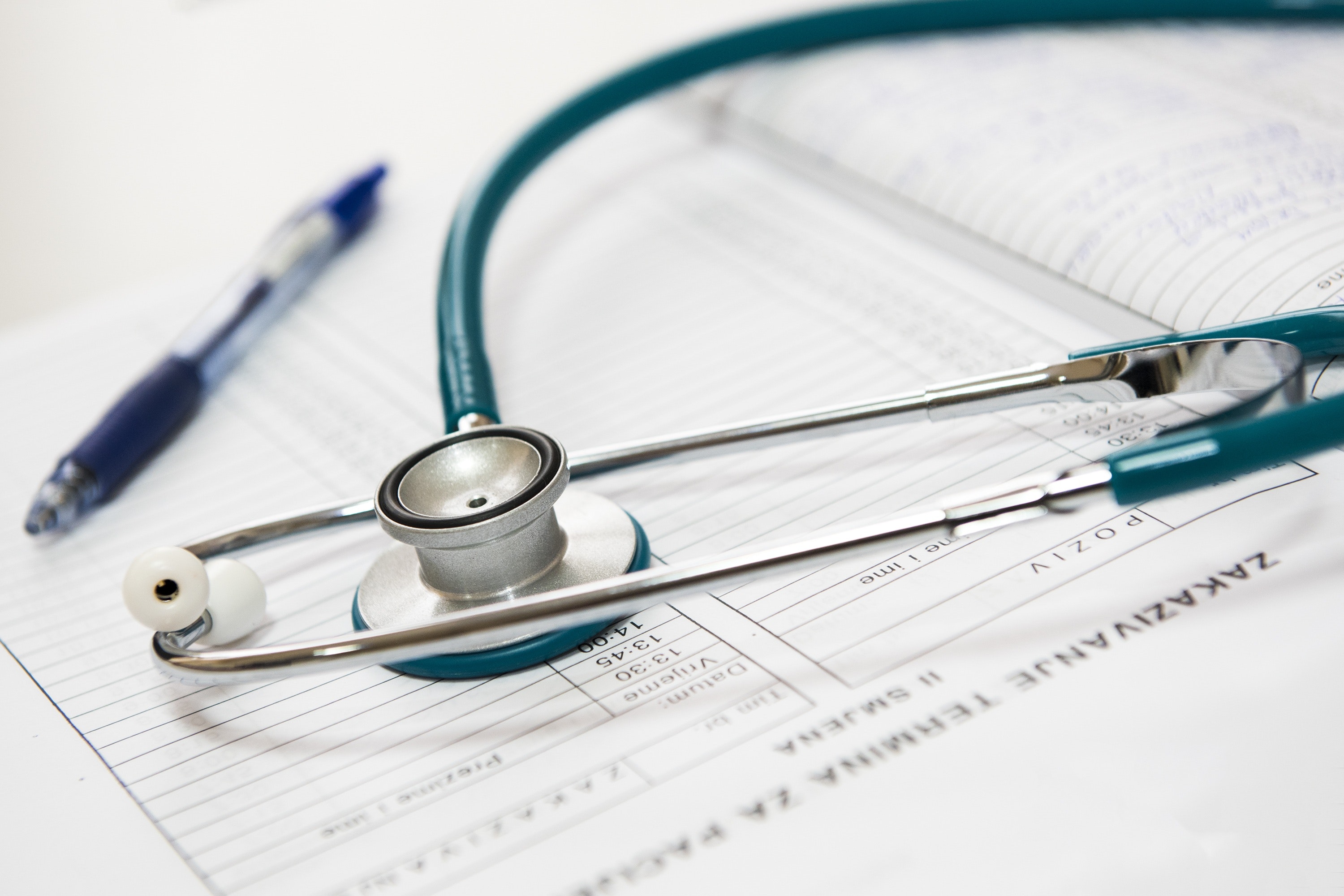 You need to compare the performance of your revenue cycle partner with your earlier financial reports. How would you decide the optimal accomplishment of your billing vendor? Do you collect all the money from your patient and insurance companies? The answer to these questions is not available to providers because they do not have proper comparison data. In the absence of comparison data, it is difficult to analyze whether you are getting the optimum benefit of outsourced billing or not. That is why it is essential to access your billing vendor.
3 Criteria For Evaluating The Billing Vendor
There are three things that you must consider while evaluating your billing vendor:
Level of service

Experience

Technology
These criteria help a physician to judge a medical billing company accurately. You can read about it in detail here.
Things To Consider While Evaluating Your Billing Vendor
Documentation Quality- You need to document all your data meticulously. It is the only way you will be able to keep a tab on your coding. It is essential to adopt a standardized format for all your documentation to ensure quality. Quality documentation will give you a better understanding of your billing vendor.
Coding Accuracy: You need to evaluate how accurate your code has been after bringing the outsourced billing company on board. Get to know their methods and how often do they audit their process. Any mistakes in your coding will cause a decline in the reimbursement. The acceptable standard of coding accuracy is 97 percent. Anything below than that needs your attention.
Payer Contract: When you know that your documentation and coding is being correctly done then the next step should be the analysis of payer contracts. Your billing company should be aware of your billing contracts to get you all the reimbursement correctly. Learn about the methodology your billing partner uses to monitor underpayment.
Denial Management: One of the most significant hurdles in the revenue cycle management is the claim denial. You can learn about the ways to fix claim denials
here
. You should be receiving all your reimbursement timely to have a successful revenue cycle management. Analyze the ways your vendor deals and reports the denials. Look at the ideas of improvement if you see any problems.
Reports: You must make it a habit of receiving and analyzing the monthly financial report from your billing vendor. It should include all the crucial details such as billable services, payments, and account receivables. You can also ask your billing partner to give you customized financial reports which will help you in understanding your coding, number of denied claims and various payers that you have tied up with.
No matter if you thoroughly understand your billing and coding or not, if you keep an eye on these details, you will see a difference in your revenue cycle. Ask for the details about services that they are going to employ. A service like eClinicalWorks will improve the medical billing and give quick account receivable. That is why it is essential to assess your billing vendor timely.