With the increase in patient responsibility, practices seek effective methods to collect outstanding patient balances. At times, they search for ways to collect more payments at the time of offering service. Estimate patient responsibility before claim adjudication is extremely tricky and till now there isn't any software that can serve the demand for independent practices for this purpose.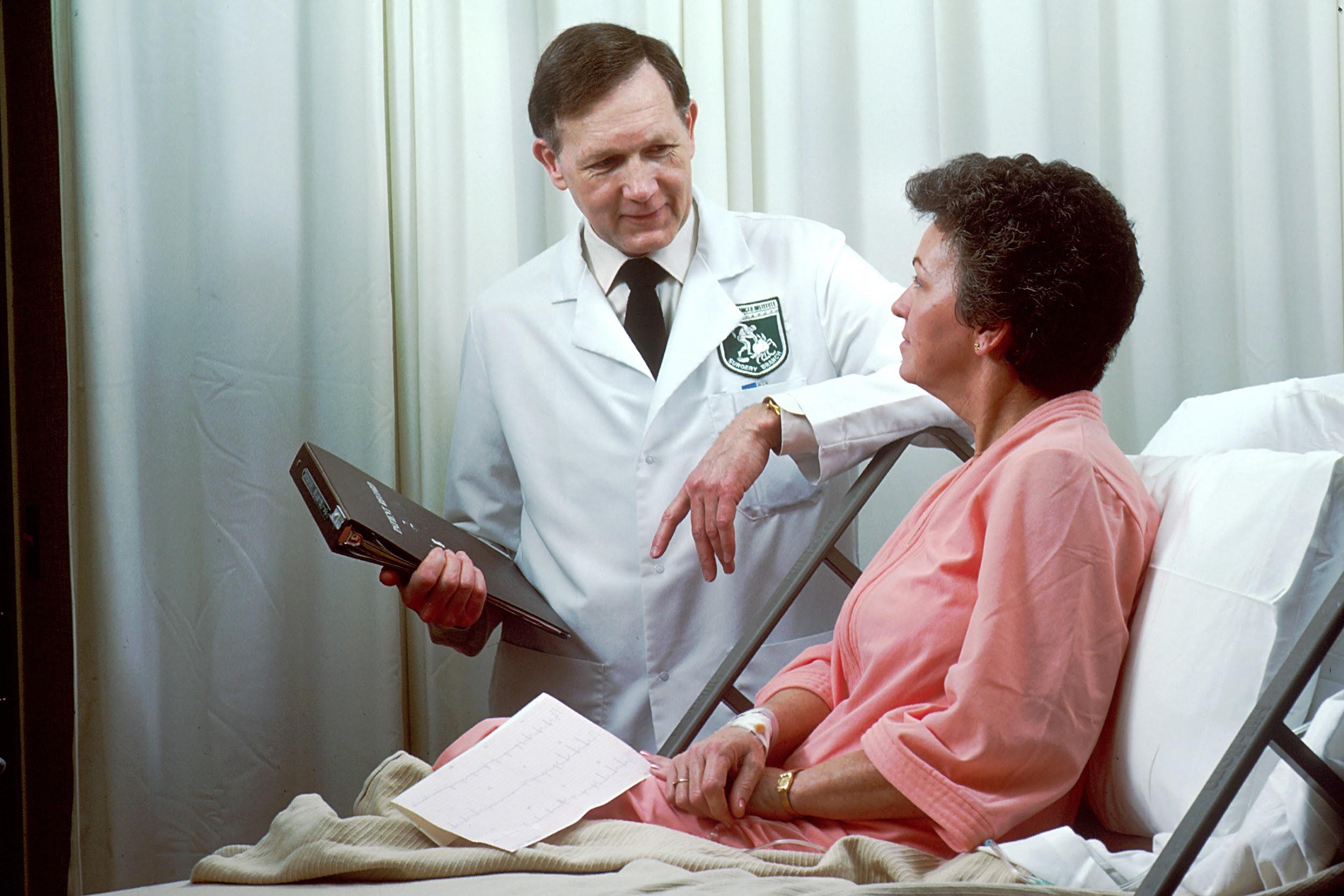 Still, practices can figure out payment estimation strategy that will suit their needs and improve patient collections. Let's get started with understanding this aspect of revenue management.
Can practices collect at time of offering service when a claim isn't adjudicated?
One reason for hesitating to follow this path is due to confusion over whether it is alright to collect patient responsibility while offering the service. Well, this depends on your state laws and payer contracts.
Currently, more and more patients are covered under High Deductible Health Plans (HDHP). This means payers have become flexible in offering a collection of coinsurance and deductibles,  during the time of service. This completely depends on estimated patient responsibility. Although, this requires you to include the paid amount on your claim while submitting it. This also means that you have to process the refunds in case of overpayments.
In case you are planning to include time of service payment collection in revenue cycle, then review your payer contracts. It is highly recommended to seek guidance from healthcare attorney on state laws.
Should one Collect full Estimated Amount
Most of you must be wondering whether to collect the full estimated amount or not. Well, this depends on how prepared you are to monitor your patient accounts for issues like refund and overpayment. You need to investigate your management software to know how effectively it supports patient collections process. The additional administrative burden with overpayment is the downside of collecting full estimated amount.
There are patients having Health saving Accounts and Flexible Spending Accounts linked with their insurance payer and are automatically charged to pay for received services. In case your staff isn't aware of this arrangement and you have collected full estimated responsibility then you need to return the refund to the patient.
In order to collect the full estimation, make sure to be familiar with a patient who has FSA or HSA arrangement with their insurance.
Is patient responsibility estimator required?
Well, the patient estimator is a tool that can assist you in improving patient collections. It isn't mandatory to use this estimator. There are several practices who have created their patient responsibility estimates using a spreadsheet and a sample of most common CPT codes. You can blend these tool with current eligibility verification to create an estimation.
It is important to understand that patient payment is just a part of the overall patient collection process. Make sure to remain updated with the financial policy to reflect the requirements at the time of service. Train your staff with these policies to carry them out with ease.
The Estimating Patient Responsibility (EPR)  is performed to get properly reimbursed. Many medical practitioners outsource their medical coding and billing requirements for an effective revenue cycle management.