CMS released rule for quality Payment Program 2018. As we are moving toward the end of 2017, let's have a look at the rule proposed for next year.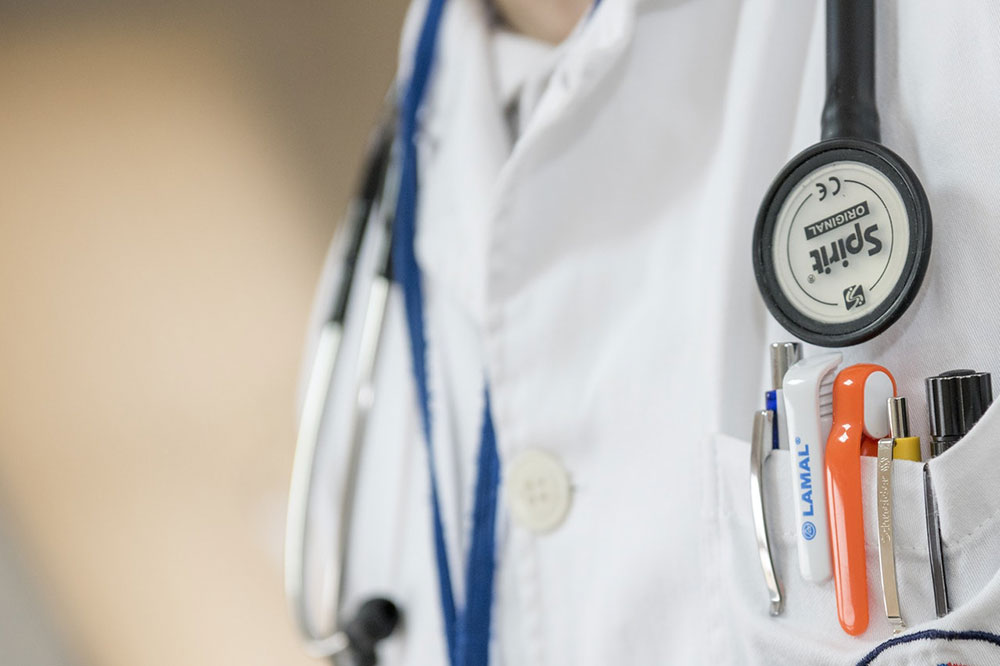 Here are some of the points that summarize the proposal.
QPP is Growing
The new proposal comes with significant changes yet most of the rules have remained same. Some of the core program elements like performance categories, the structure of program tracks are still unchanged.
What does this mean for small healthcare practice? MIPS has a definite accelerating path. This is the best time to get comfortable with this program.
Excluding Cost Category
CMS proposed that the cost category will only account for 0% of the performance score and will not impact payments. Even though it is not the final rule but it is in momentum. CMS is asking for feedback prior to publishing this final rule.
This category weights will remain same in 2018 as it was in 2017 with 60% counting for quality, 25% for Advancing Care Information and 15% for Improved Activities.
This means it's a good idea to understand and analyze the process and data as cost inclusion is expected to become a composite Performance Score.
More Flexibility
CMS has proposed to enhance the planned thresholds for low volume exclusions. In 2017, clinicians or groups having $30,000 or more in Part B were allowed charges of 100 or more in Part B beneficiaries. In 2018, CMS is offering threshold of 90,000 or more in Part B, which allows charges of 200 in Part B beneficiaries.
This means low volume Medicare Part B practice might be excluded in 2018 to a larger extent. Every low volume practices should verify their Medicare Part B metrics to know their status.
Bonus Points
CMS proposed adding bonus points to reward clinicians and increase flexibility for groups that face difficulty in scoring well.
Around 10 percentage points are available for improvement in performance in quality category. This bonus depends on improvement rate in quality category score between 2017 and 2018 performance year.

The bonus of 3 points is given for eligible clinicians dependent on patient medical complexity. This assessment is based on the average Hierarchical Conditions Category risk score.

5 points bonus to eligible group or clinicians having a small practice with fever facility.
Small practice can score bonus points to counterbalance their small size and complex patient population.
The above-discussed points will help you in preparing for the new MACRA updates. These points will help you in having a thriving revenue cycle. You can even hire medical coding and billing to maintain revenue cycle management and focus on quality care.