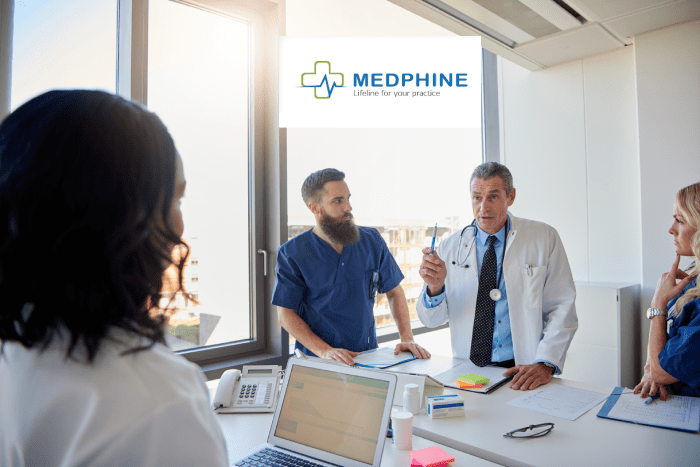 Running a successful practice depends on a practitioner's skills but in today's world patients are way smarter. They keep themselves well informed and look up for the best available options before turning up to any hospital or clinic, unlike older times where loyalty and goodwill worked for most of the practitioners. Now a day's keeping your regular patients hooked up with you and acquiring new patients is a very challenging job. A well-planned marketing strategy should be made in order to market your practice. Let me help you with this.
"What do you do when you experience a dental pain that stays for more than a couple of hours"? In spite of driving straight to a random dental clinic, you first check for ratings of clinics in your nearby area online. You also look for the clinic's facilities and all the fancy things it offers. This helps you to make up your mind for visiting a clinic that projects itself as the "best" thanks to all the marketing. So this explains how important marketing is for any practice in terms of A.
Marketing might involve going for traditional methods like advertising in newspapers, local networks, and billboards to going for modern marketing tools like social media platforms, writing for the corporate newsletter of various firms etc. The different ways in which you can attract new patients to your practice can be:
Make a strong web presence: The most easiest and important approach to improve visibility for any business now a day is to improve its web presence. A practice having a good and interactive website, social media profiles, business and healthcare directory listings have more chances of attracting new patients and visitors as compared to one which only relies on traditional marketing methods.
Value your existing patients: It is very important for every practice to retain its existing patient as they work as the most trusted marketing agents for any practice. The word of mouth marketing from a satisfied patient can result in building more patient connections. So, it is very important to value your patients and turn them into assets for your practice.
Ask for feedback and add testimonials on social media: Make it a practice to send feedback forms to your patients once they complete their treatment and are alright. Add testimonials of your happy patients on various social media platforms as it spreads a good message.
Try to be part of corporate newsletters: Various corporate firms publish newsletters for their employees and business. They do not involve paid advertising but any interesting and good article about healthcare and well being are all they lookup for. You can write articles for such newsletters and this can help you in attracting corporate employees associated with that organization.
Organize events or workshops: On behalf of your practice or hospital, you can organize events that can help the community like anger management classes, women's health classes, fitness programs, expectant mother programs, etc. This helps you to connect with people and develop patients' trust in you.
Make a good referral base: Doctor referrals are the best organic strategies for driving new patients to any practice. You can arrange small get together or activities for physicians, licensed caregivers, and medical practices which can help you to get more referrals.
Connect with your patients: The human touch is very important in order to connect with your patients. You can send personalized birthday, letters to enquire about the general well being of their families or emails about reminders and follow-up appointments. This helps you to connect with your existing patients and earn new patients through patient referrals.
Patients have a number of choices these days as customers but for practices to acquire new patients it is important to market and project them as different from others. A well-planned marketing strategy can help your practice to achieve this goal.