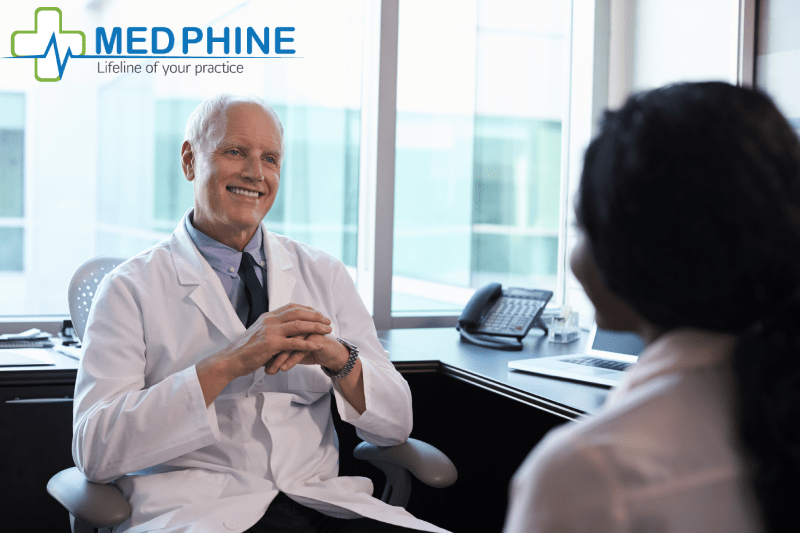 Medical billing is in itself a complicated and time taking process but when it comes to mental health billing the things become further complicated. The major reason why mental health billing services differ from medical billing is that medical billing is somewhat standardized and varies only marginally from patient to patient with basic tests and parameters remaining standard.
However, in mental health or psychiatric billing, the types of services vary from each other in terms of the clinical approach, session size, frequency of sessions needed for a patient, age and readiness of the patient to participate in therapy, and many other factors. These variable factors are difficult to standardize and so mental health billing becomes a complicated task to deal with. Apart from that different insurance companies have adopted different rules for mental and behavioural billing to standardize and minimize the compensation by limiting the time and frequency of sessions provided by psychiatrists. Due to all this most of the mental health practices find it difficult to deal with the billing processes and go for outsourced services offered by mental health billing companies.
5 important steps which a mental health practice must follow for medical billing services are as follows:
1. Patient Check-in: It is important to sort and enter detailed patient information at the time of check-in as it helps in insurance verification and minimizes further errors. Some practices as well as mental health billing companies use special mental or behavioral health billing software where patient information such as personal details, demographic information, etc are kept safe electronically.
2. Eligibility Verification: Insurance eligibility verification is important for mental health billing as coverage and policies might vary in such cases which in the long term can lead to rejections. So it is important to carry out eligibility verification by verifying the documents, patient coverage benefit details against primary and secondary payers at an early stage.
3. Medical Coding: Medical coding is also important in mental health billing as it involves separate codes for therapy; referral and diagnostic services and any error in coding might lead to rejection or non-payment. It involves updating the system for a new or missing code for a particular therapy. Medical coders refer to CPT assistant as well as ICD-10 to verify and check the codes for a procedure to cut down the errors.
4. Charge Entry: Charge entry is an important component of medical billing and should be carried out by precision. It determines whether a physician will be reimbursed for his services or not. It is done based on the time limit and frequency of services offered as the policies of the provider. So it is important to pre-install fee structures for various services along with correct coding into the systems to ensure that any inappropriate charge entry might not result in claim rejection or denial.
5. Submission of Claims: Bills convert into payments only when they are submitted on time. Medical billing experts not only focus on error-free billing but also make sure to submit them on time. The billing period varies for different insurance providers so it is important to look up for the time limit of an individual insurance provider and to submit the claim within the time to avoid rejection or denials.
How can Medphine.com help?
Medphine offers mental health billing services as it has all the required experience and technology to deal with the mental health billing process. Medphine is HIPAA compliant and takes care of medical coding as per payer and state-specific guidelines. It has a dedicated team of medical billing experts which ensures that the bills are paid within a time frame, helps in new patient eligibility verification, follow-up services, and also helps in the advance patient collection by checking the coverage details.