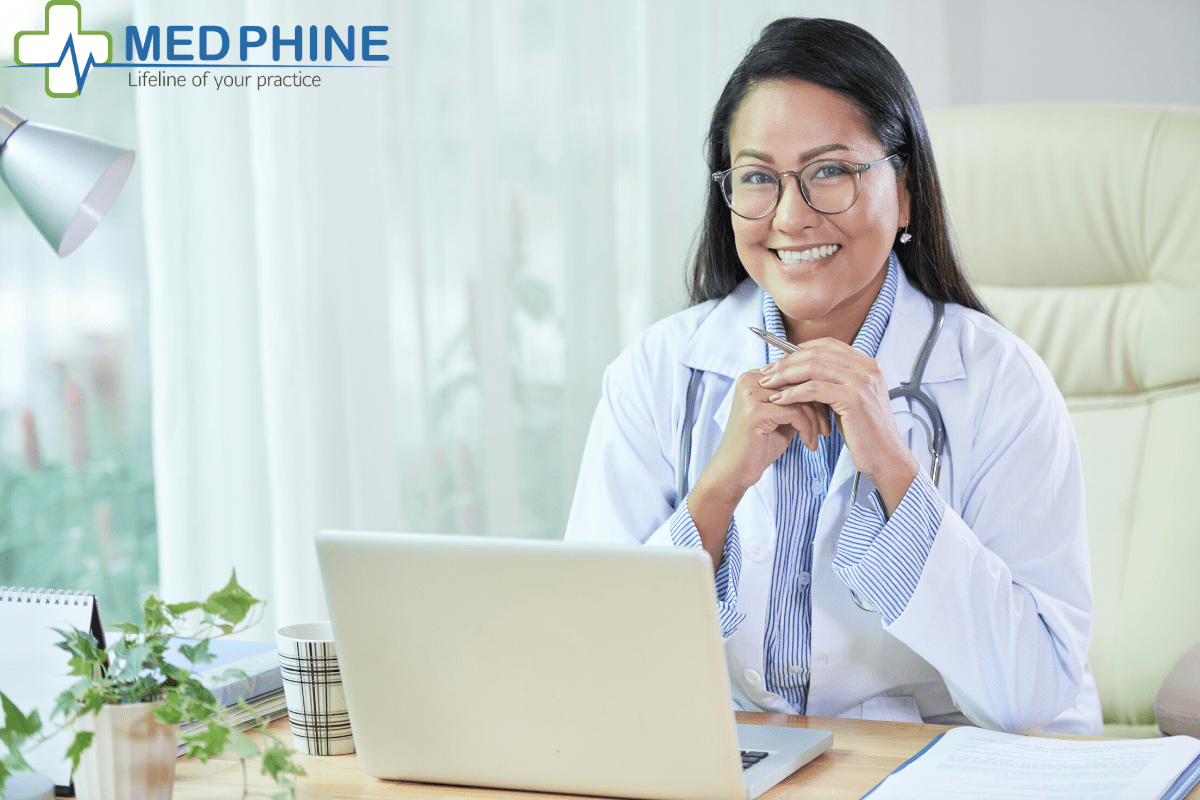 Covid-19 pandemic has brought many changes in the world. It has taught a lesson of working with minimal resources and utilizing them in a better manner. People and practices now are adopting smart work rather than hard work policies to cope up with the challenges. The Healthcare industry has also faced many challenges as new codes and coverage rules have been updated for Covid-19 treatment cases. The biggest challenge that most practices and especially pediatrics billing services are facing is to boost the billing efficiency in the post-Covid situation.
Pediatric billing is different from normal medical billing as the patients they cover range from infants to teenagers. Also, the vaccination schedule and as well as treatment procedures adopted for pediatrics are different and need someone having experience in handling these requirements. Pediatric billing specialist has experience in pediatric coding and coverage regulations.
In situations where practices are running with limited staff and resources most of the pediatric practices are going for professional pediatrics billing services. These service providers have a team of pediatrics billing specialists who deal with pediatric billing in a step by step and planned manner.
Here are 3 simple steps to boost billing efficiency post-Covid situation:
Avoid excessive administrative complexity: The administrative jobs like preparing paperwork and contacting payers with questions about prescriptions, diagnosis, and treatment plan coverage results in loss of time and money. So it is important to carry out all these tasks in a pre-planned and step by step manner to save time and resources which improves billing efficiency.
Actively seek technology-enabled medical billing solutions: Introducing technology-enabled medical billing solutions to your practice definitely helps in boosting billing efficiency. Automating the tedious, repetitive, and time-consuming tasks improves efficiency and maintains accuracy. Automation helps in on time and error-free claim submissions. This helps in improved revenue generation.
Use of pre-integrated software suites to connect patients and providers: The most effective method to keep medical billing operations in line is to use the pre-integrated software suites to connect patients and providers. These systems combine practice management, EHR and billing information, and information flows freely between applications. These systems allow patients to register them online before they visit a practice. This information and their health history flow directly from the patient portal into electronic health records and billing systems. This eliminates the need for any expensive custom software or duplicative data entry. They connect patients and providers and speed up the billing process.
Why Medphine:
Medphine offers specialized pediatrics billing services. It helps practices by eliminating the coding complications by employing certified and experienced pediatric coders who are well versed in CPT, ICD-10, and HCPCS codes. It's A/R analysts and the audit team work together to make the revenue cycle more effective for Pediatrics practitioners. Medphine pediatrics billing specialists are also well experienced in EMRs such as eClinicalWorks, Athena, Kareo, and many more which can help in boosting billing efficiency post-Covid situation.