Healthcare, as we all know, is a fast growing and multidimensional field, as different developed nations strive to improve their health care services. People have been known to travel to different areas around the world in order to receive the best medical services. The professionals such as doctors and therapists if focus entirely on provided quality health care services then there is no doubt that any place can treat its patients appropriately with the best possible treatments, but unfortunately enough these professionals also have to keep a close check on documentation. Engaged in this documentation, the doctor's' performance suffers. Thus, many nations are considering to outsource their revenue cycles management. Here are four very important reasons that would motivate you to outsource your revenue cycle management.
1. It Ensures The Provision of Excellent Patient Care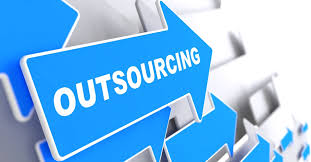 Outsourcing is a very cost effective option because outsourcing your billing and revenue details can save a lot of your time and effort. This will allow you to allocate your time and attention towards your core capabilities. It has a very wide scope in terms of security and conformity metrics in concentration. It ensures that an adroit and expert workforce is employed to attend vital details that help in providing top notch patient care services.
2. Outsourcing Can Help Provide Accurate And Unbiased Information
The professionals do not need to worry about the authenticity and protection of the information that is being monitored and measured. This is because outsourcing services ensure that the monitoring and measurement of compliance are unbiased since they comply with and are evaluated regularly according to a recognized standard of service for every outsourcing company.  In addition to this, outsourcing also employs highly professional and proficient staff for healthcare revenue management so that the medical policies, claims, and their settlements, as well as procedure, are appropriately recorded, protected and dispatched. These teams of expert professionals have the necessary technology, including applications, facilities and systems, in order to help them include all the important details and store the relevant data.
3. Maximum Revenue For The Providers
Outsourcing is actually a 24-hour service seven days a week that is beneficial for both the medical staff as well as the patients. The outsourcing team is also updated about the latest trends incorporating security and compliance practices so that the doctors do not have to worry about their revenue management even when they are off duty.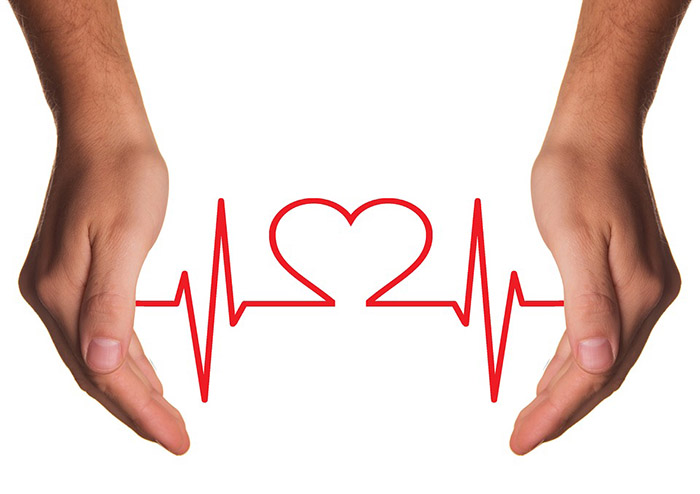 4. Outsourcing Lifts Burden From The Health Care Providers
Outsourcing helps the medical staff to forget the stress and hassle of managing their revenue and get busy with hectic documentation. This way a lot of loads is lifted from their shoulders and they can easily spend their time in useful exercises to provide good healthcare services to the patients and ensure that the best patient care services are provided in their area so that the people do not have to travel to far off areas.
Thus, it is evident from the four reasons stated above that outsourcing is quite a fruitful option and one should definitely opt for it. it not only makes you more productive but reduces your workload and stress.