The main goal of any medical biller in any country is to ensure the provider is reimbursed for their services. During the pursuit of this specific goal, both electronic and human errors unfortunately are unavoidable. We all know that the entire process of medical billing involves two exceedingly important elements, these include money, and health, and this is why cutting down any possible chances of errors is important.
What Happens When Submitting Claims?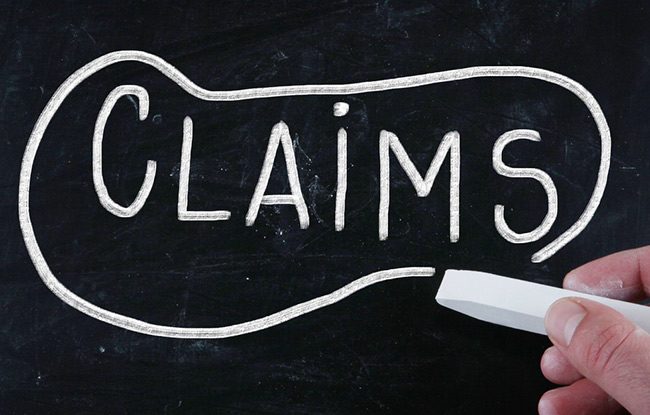 The main aim of any medical biller is to ensure they handle any form of paperwork, complete and approve them before the information successfully enters into the medical billing and management software. The information should include details about the physician, the patient's information (date of birth, sex, address, etc.), payment, and insurance information.
Medical billers also collect and post the patient's payments, handle any adjustments, and keep every recorded updated (follow up on denied or unpaid claims) and they prepare appeals for claims. Now, what can be the possible errors that could arise during claim submissions that could have an impact on the provider's collection?
1. Incorrect demographic information
Recording incorrect details of the patient is the first common error than could instantly affect the provider's collection. This error included the biller recording the wrong name, sex, insurance ID number, DOB, etc.
2. Incorrect provider's details on claims
Incorrect recording of the insurance company's address, policy number, etc. can lead to denied claims.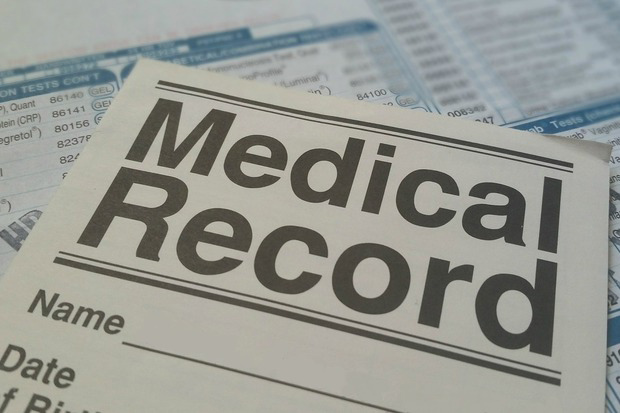 3. Billing with Incorrect codes
Incorrect recording of codes such as CPT( Current Procedural Terminology), HCPCS (Healthcare Common Procedure  Coding System), or ICD (International Classification of Diseases), or entering wrong information of the place of services codes, confusing  or attaching conflicting details to CPT or HCPCS codes, entering too many or few digits to HCPCS, ICD, CPT codes is the third common error that occurs.
Prevention of Some Common Errors
The best way to increase payments of claims is through prevention, and finally submitting clear and
error-free claims. If reading out the information is not easy or appears to be incorrect, ensure that you go back to the root of the documents such as the patient's insurance details, and superbills.
Sometimes, medical billing software don't catch obvious errors, or any information that is missing. Such software don't have the capability to detect potential coding errors. To be on the safer side, check the claims twice before entering the details.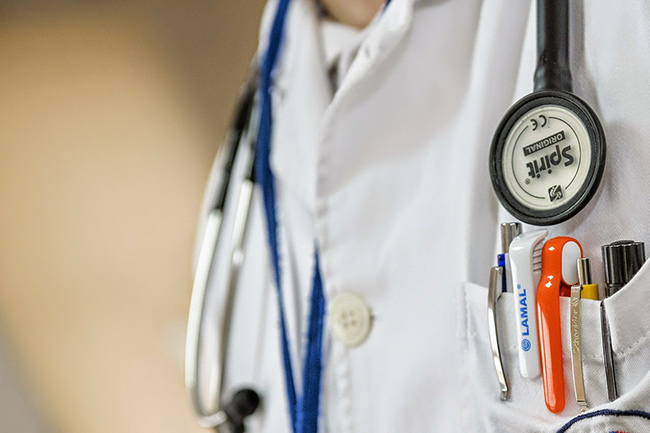 The Bottom Line
Usually, health insurance software for claims come with reporting features, which allow you to analyze your unpaid claims, and accounts receivables properly. Go through the records and identify the percentage of denied claims and the reasons for denials.  At all times, scan through the records of patients, and any other details that are important to claim submissions.
Following up on claims sooner increases the chances of its being paid. In such processes, time turns out to be the only enemy to denied claims. Some insurance financiers have timely limits to filing claims, so ensure that you resolve any errors promptly.