Do you happen to be in the process of choosing your very first profession? Are you looking to change your career path? Then why not consider a career in billing and coding?
Then whether  you are a skincare professional thriving in the healthcare industry or a hospital employee looking for a better paying job in your own field, medical billing, and coding will prove to be beneficial for you no matter what. So here are some of the most compelling reasons why billing and coding is an exciting career option.
1. Smart Working Methods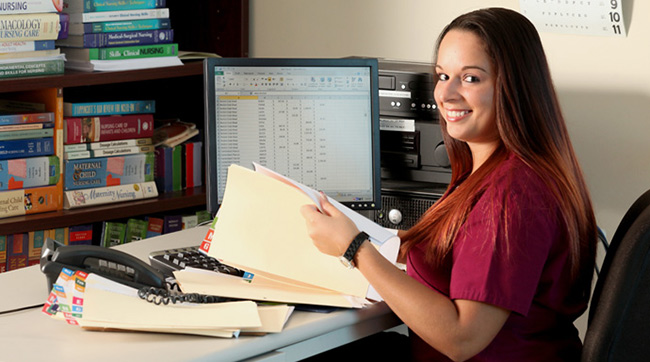 Are you an individual who prefers to change fields for gaining more experience? Then billing and coding is the perfect career path for you. This means skills that you will acquire in a medical billing and coding career will help you to transition easily to various other industries like banking, insurance, and home lending.
2. Work as an In-Demand Professional
Medical professionals will never go out of style because there will always be a dire need for healthcare all over the world. Medical billing and coding will allow you to become a part of this rapidly growing industry.
Being in direct contact with patients can be dangerous. The medical staff is often exposed to hostile diseases which can be in fact injurious to health. Furthermore, many individuals in medical care have to work long, on-call hours. On the bright side, one of the perks of being a medical coder and biller is enjoying a 9-6 workday away from dangers of injurious diseases while still being part of the medical industry.
3. Scheduled Working Hours With More Opportunity
You can now prepare yourself for a successful profession in the healthcare industry as it requires less training and specialization than other medical jobs. This means that you will be able to pursue your career as a medical coder after just three months of training. Furthermore, you will be able to study coursework and get training online. This means that now you don't have to quit your current day job for rigorous training, you can easily plan your training programs according to your own schedule.

4. Work With One of The Biggest US Industries.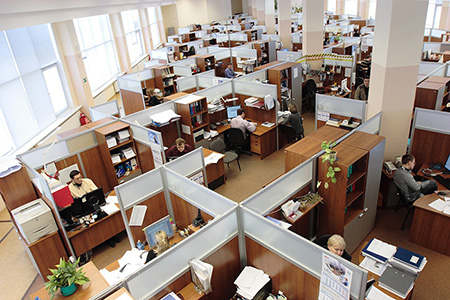 Medical billing and coding happens to be the most sought after profession around the globe. Besides, all you need to actually succeed in the field is to have enough medical knowledge and the ability to meet deadlines. This means that not only will you be able to work your way to the top in your favorite line of work, but you will be at the heart of the top notch industries of the nation. You will be able to work in the most competitive sector and with experience your income will enhance too.

Most of the medical billers and coders get good salary after a few years' experience in the field. Although salary at times depends on your location, you can still earn more money through various certifications and by seeking better jobs in the market.