Medical physician and practices are opting for new ways for avoiding increasing patient charges, reducing denials and increasing revenue. Some opts for outsourcing the RCM for cost benefit and saving time while other hesitates in going up with this option because of some misconceptions regarding outsourcing RCM.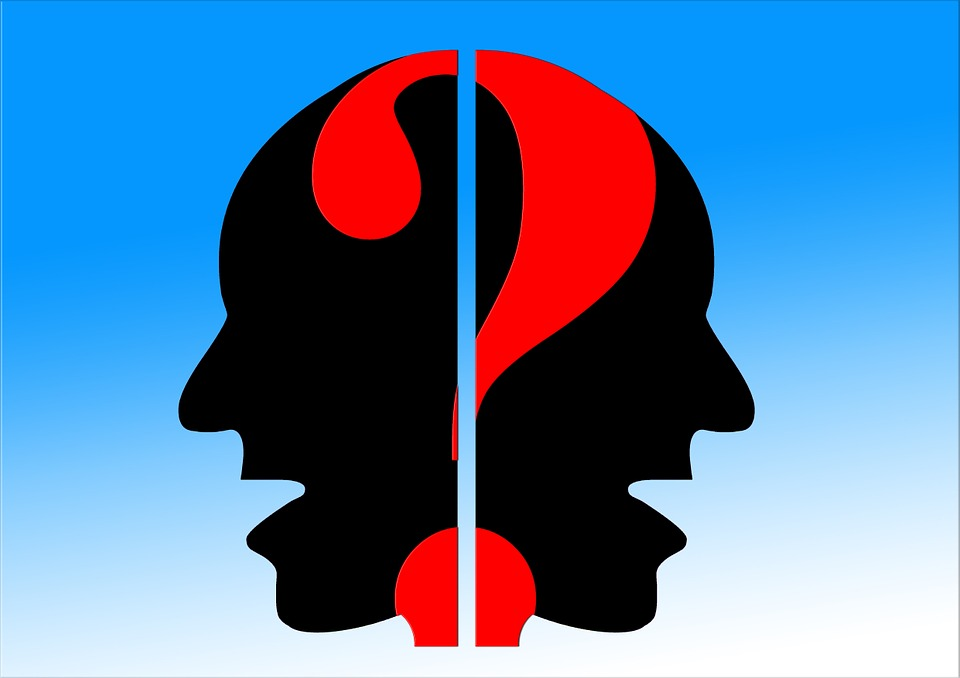 We are debunking the myths regarding outsourcing your Revenue Cycle Management to save your company from any compromising situation.
Outsourcing RCM is Time Consuming
Outsourcing RCM will give the command to certified coders which will ensure that the coding is done correctly. Incorrect coding will result in claim denials which will further delay the process of reimbursement. The company will have to determine the problems and submit the claims again.
The cash flow speeds up with increased accuracy and follow through making a successful collection. The efficiency of work compensates for the time spent in coordinating the revenue cycle management to the outsourcing company.
Outsourcing provides you with more time to focus on your practice rather than getting stuck in the money matters which you have already earned. The physician can concentrate on offering a better care to the patient while reducing the overhead.
RCM is Way Too Expensive
The right outsourcing provider will lead to minimum errors and maximum reimbursement. Certified coders of the company assure that all the aspects of revenue cycle are correctly completed which helps in saving your money. To have a better bottom line a company needs to possess employees who are experienced and expert in billing and coding. The decision to outsourcing will provide you with the following benefits:
With greater efficiency revenue increases while the cost decreases.

You no longer have to wait for getting reimbursements from patients and insurance companies.

No issues of payroll, insurance and benefits. Issues of human resources gets disappear.

More time to treat patients and building your practice.
In -house is better than Outsourcing
A company should focus on increasing revenue rather than taking risk through wrong in-house medical coding and billing. It only takes one incorrect coding, billing and collection representative for reducing revenue. It is time consuming and cumbersome to manage quality in-house. One can not stand every day over their staff to ensure everything as per the instructions.
Opting for in-house coder may seem cost effective initially but for long term implications it is completely opposite. Your new staff will require a set amount of time and cost of training and supervising are high. Your In-house employees are ought to provide with salary, space, vacation etc. without considering the success of your practice.
For managing your Revenue Cycle in a correct manner you need full and timely reimbursements. Debunking the myth associated with Outsourcing will help you to choose wisely. Outsourcing your Revenue Cycle will provide you with a moving the cash flow on regular basis which depends on timely submission of your bills with accurate coding to the insurance carriers.