Revenue Cycle Management needs to have an apt organizational model, a befitting coding and compliance model, complete knowledge of ICD-10 , transparency and a compact practice management system. Selecting the perfect system for your healthcare practice is crucial to remain competitive and yet not an easy task.
Here are three essential things to look out for in the next Generation Revenue Cycle.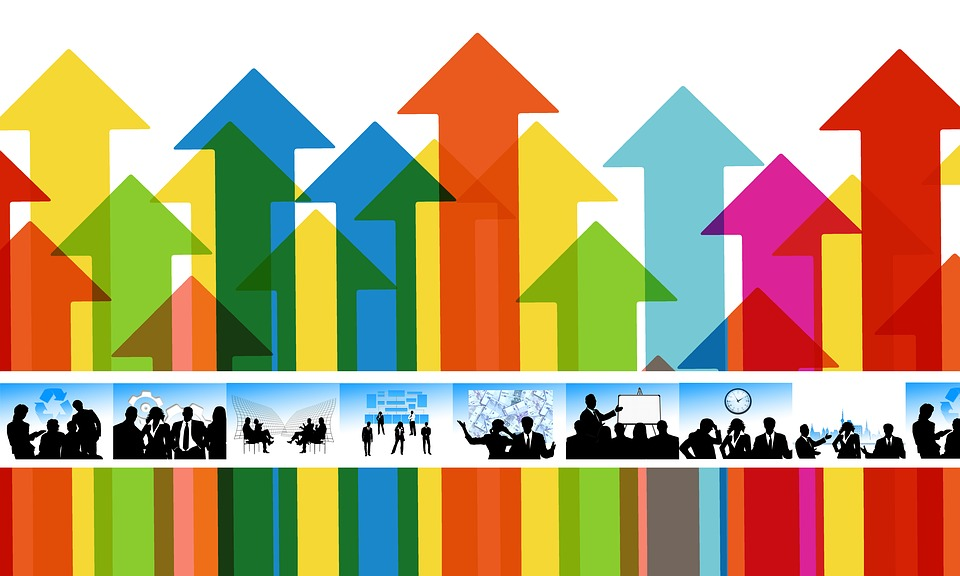 Improved Workflow
An outdated Revenue Cycle Management system depend upon a large amount of manpower. Opting for an exception- based workflow in the New Generation Revenue Cycle will help in submitting enquiries automatically. This system will further help in prioritizing task based on previous configured criteria rather than operator manually prioritizing and generating contact.
This automated system will target towards achieving claim accuracy as before making submissions this system scan for errors. Many medical industry prefers outsourcing their Revenue Cycle for a better management and hence avoiding the claim denial rate and an improvement in the workflow.
Time Management
Old Revenue Management System means a lot of efforts and time in claim denials. The next Generation Revenue Cycle will be able to provide you with the real time information. Any patient who asks about his insurance at any given point of time during the treatment can receive a instant answers.
Automated RCM proves to be an aid by offering reminders on the directions to work. The managers will be guided to work for the most appropriate resources firstly.
The next generation revenue cycle management should incorporate multiple task like registering appointments, reckoning financial responsibility and online payment  which will eliminate the manual work. This  will help in increasing patient satisfaction, less errors and time management.
Transparency On Financial Part From Both the Ends
An ideal Revenue Cycle Management should maintain financial part clear to both the ends i.e, physician and patient. It becomes crucial to make the patient understand the financial obligations that are involved for avoiding the claim denial rates. Hence, it becomes mandatory to design an easy treatment plan for both the parties. The policy of the provider should be outlined clearly to the patient which will ensures that the procedure is falling in line. Your patient will be well aware of the the prescription which are not covered under their opted policy.
Choosing an effective Revenue Cycle Management service provider is vital for the healthcare company for avoiding entering into a condition of loss and disordered management. You need to  keep the above discussed tips in mind while going for a new revenue management system to ensure an appropriate organized model for your company.