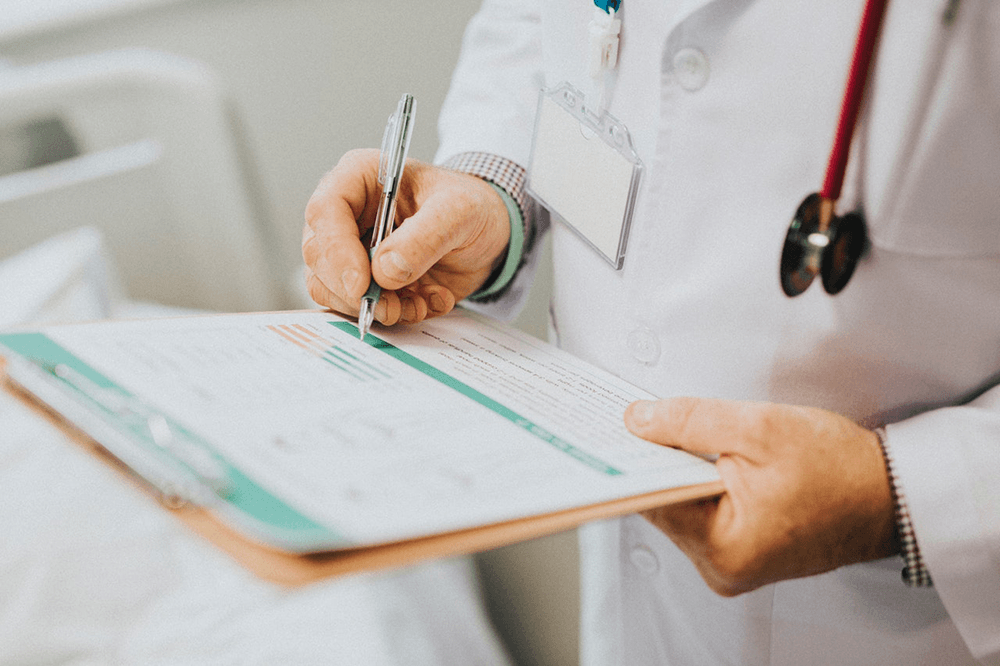 Outpatient Coding, undoubtedly, forms an integral part of the medical coder system. In technical terms, outpatient coding can be defined as the process of allocating universal numeric codes to the different diagnoses, treatments and procedures, subject to patients who have been treated and discharged within the initial 24 hours. Besides serving as a statistical record, Outpatient Coding is also beneficial for the purpose of insurance remuneration.
According to a recent AHA survey, the third quarter of 2014 saw a substantial 10% increase in the number of outpatient coding denials in comparison to the previous quarter. Such numbers are alarming and pose severe threat to a hospital's managerial resources and decisions. In view of the available resources (men, money and material) being limited, it is important to determine the source of such deviations :
Judicious valuation of current CDI program
HIM professionals should equally concentrate on reviewing and strengthening their outpatient coding system as much as their inpatient coding one. You could start by carefully analyzing the strengths and weaknesses of your current coder, followed by the implementation of an unanimously agreed CDI (Clinical Documentation Improvement) program. More than often, outpatient coding denials tend to be an outcome of bad documentation. Therefore, it is inevitable to ensure the maintenance of up-to-date documentation based on  accurate information.
Identification and determination of deviation(s)
 The next thing you could start on is identifying and understanding the causations for your denials. The denials could be a result of either incorrect data documentation or incompetent coding practices. Whatever be the reason, it is essential to determine it and take corrective measures accordingly.
A result-oriented targeting of deviations
Coping up with outpatient coding denials is an exhaustive activity with regards time and money, as well as the Health Information Management (HMI), CDI (Clinical Documentation Improvement) and the revenue cycle maintenance professionals. Competent scrutinization will assist in effective trend analysis of the denials. Such analysis can prove advantageous in the process of deviation identification, and further your cause for seeking remedial measures.
An equal concern for the physicians
 The task of data integrity should not be taken lightly by both the coders and the physicians. Effective outpatient paperwork is crucial for efficient functioning of your organization as it leads to increase in the monetary resources. Awareness regarding the documentation practices and requisites will also be beneficial in improving the performance and productivity of clinicians with regards patient care, ultimately leading to optimal ambulatory payment classification (APC) reimbursement. In the light of ICD-10, the impact of this factor will increase tenfold.
Being in-line with the latest in technology
It is imperative to keep abreast the latest in technological developments pertaining to the field of healthcare. This is equally important for all healthcare professionals, including doctors, coders, CDI professionals etc. You could start by investing your resources in cutting-edge iding technologies like computer-assisted coding (CAC), computer-assisted physician documentation(CAPD) and computer-assisted CDI(CA CDI). Further instruction of redesigned mechanism in the treatment process is important too.
Outpatient coding denials are time and cost intensive in nature. In order to productively tackle this issue, it is crucial for hospitals to, more than anything else, address it with the leverage it demands. Once the identification, analyzing and determination of the underlying causes are brought to front, the management must exhibit the fact transparently in front of all the parties concerned. This practice will ensure future efficiency. Last but not the least, a structured but complex machinery of varied professionals cannot run competently without purposeful communication.