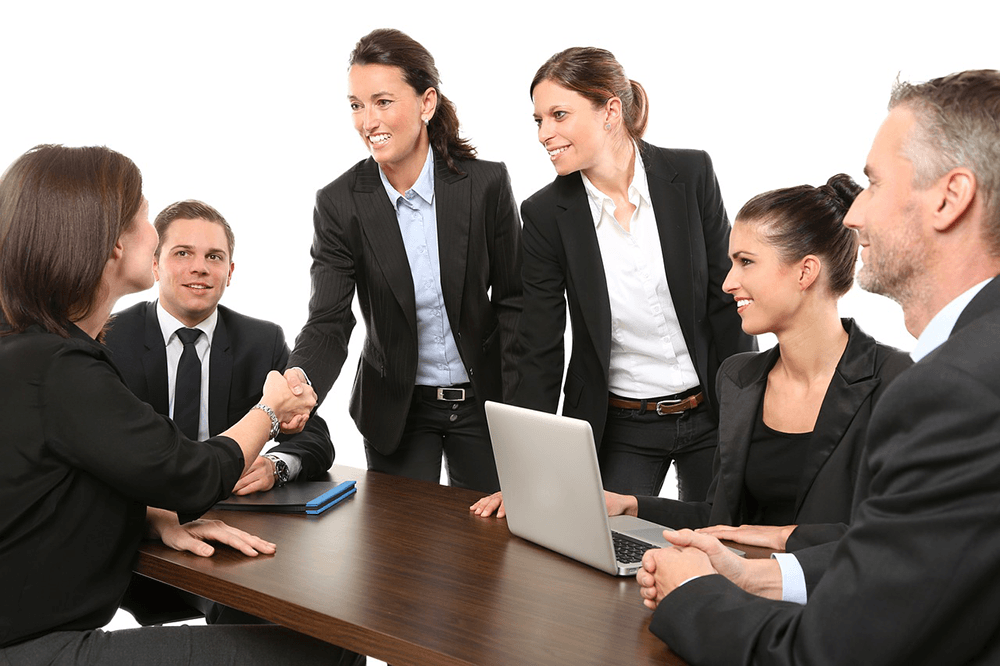 The Healthcare industry is growing at a fast pace these days and apart from providing healthcare services to its customers, the industry is looking for ways to improve the business in terms of revenue. Practices have to deal with multiple tasks like focusing on prime business, maintaining brand reputation, maintaining the database, lead generation. But the major holdback most practices face includes administration, revenue cycle management, compliance adherence, and customer care. These services require a lot of time as well as resources and also sometimes deviate concentration from the core tasks of patient care. So, in recent times most of the businesses are outsourcing healthcare processes to BPO companies for lowering costs and improving patient satisfaction rates. A large number of BPO companies in India have emerged as specialists to handle these secondary jobs for healthcare professionals.
India is the preferred choice for healthcare BPO services as it has a large workforce, multilingual professionals, efficient administrators, high education, and IT-skills, are also developed among professionals.
The following are the benefits of outsourcing healthcare processes to a BPO in India:
Access to the large and skilled workforce: The BPO sector in India hires and trains a large workforce that is capable of handling multiple types of roles and profiles. They also custom train their professionals for skills, language, and accent as per their client's requirements. These professionals make sure to handle each and every case carefully and professionally.
Cost-effectiveness: Most healthcare outsourcing BPOs offer services to their clients at a cost-effective price. Healthcare BPOs in India pay their employees in local currency and also the other expenses are low as compared to most countries of the world. This increases the profit margin and adds to cost-saving.
Data safety and security: Outsourcing healthcare process to BPO assures guarantee of data safety and security. These service providers sign a contract of confidentiality with their clients. They follow strict norms while data handling and avoid data sharing to unauthorized sources.
Regular updates about ever-changing regulations: Outsource service providers (BPOs) keep themselves informed about each and every regulatory change going in the sector. They update their systems from time to time and train their professionals accordingly to handle each and every situation.
A wide range of services offered: Most health care BPO offers its clients a huge spectrum of services to choose from. They have skills, talent, and technology to handle multiple services like medical coding, medical billing, claim processing, revenue cycle management, medical transcriptions, and many more. So they are becoming the first choice for most businesses.
Compliance with the international standards: Healthcare BPOs in India has various certifications and maintain standards to provide services to its global clients. They mostly follow HIPAA compliant procedures, hire AAPC trained medical coders, and keep thorough knowledge of regulations in different countries. This helps them to earn trust and clients from across the globe.
Quality control and assurance: BPO service providers in India are dedicated to quality and process improvement for customers and employees. They follow ISO-9000 guidelines and make sure that quality services are delivered to its clients through established standards and measures.
Outsourcing healthcare processes to BPO saves time and resources for practices. It allows freedom for practitioners to focus on patient care. It takes care of all the administrative roles and helps a business or practice to concentrate on multiple projects.