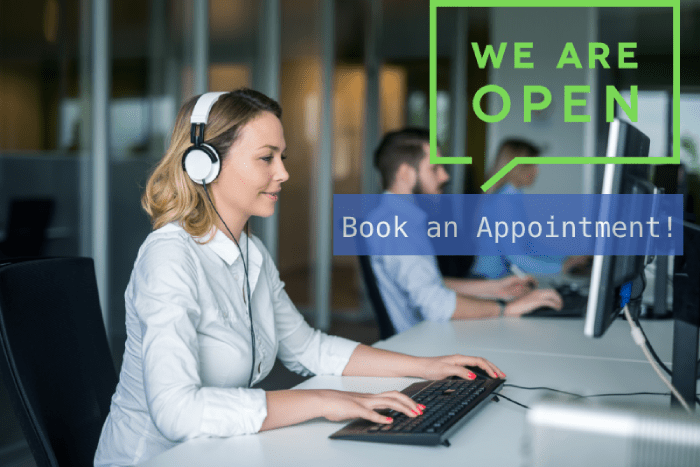 A few years back the healthcare industry depended on physicians and services provided by hospitals or physicians. But with the changing times, the healthcare industry is more focused on patient needs and revenue generation, and with this, the role of hospital and back-office staff has also become quite important. For the smooth functioning of a practice it is important to maintain regular cash flow and for this administrative and operational jobs must be carried out by competent staff. Most of the practices find it difficult to handle these administrative and operational jobs on their own which results in claim denials, underpayments, etc. which reflect on their revenue cycle. In order to avoid such problems and to maintain regular cash flow most of the practices in the USA are outsourcing back-office support services.
Outsourcing healthcare back-office services for hospitals/ physicians offer the following advantages:
Cost-efficiency: Outsourcing back-office services for jobs like data management, payment reminders, and insurance verification helps a practice to save cost. It saves time and investment needed for staff maintenance and reduces the operational cost of practice.
Time-saving: Outsource service providers are trained and experienced in handling jobs like payment reminders, follow-up with payers, data entry, coding, etc. They carry out the entire process within the time frame and ensure on-time payments.
Expert service: Outsource back-office service providers hire and train their staff for all types of jobs. Each project is handled by an experienced professional which minimizes the chances of error and improves the chances of claim approval.
Increased efficiency: Small practices or hospitals carry out tasks like filing, patient data collection, and data management manually or using software that is not up-to-date. This results in extended processing time and increased downtime. Outsource service providers use the most recent and updated software which carries out the whole process in a planned and organized manner. This improves the efficiency of the practice.
Services offered by various outsource healthcare back-office support service providers for Hospitals/ Physicians in the USA include:
1. Patient data entry: They help in the creation and maintenance of patient files which include demographic, personal, contact, and insurance details of patients. In case of missing data they follow-up with the patient at the early stages.
2. Insurance eligibility verification: Outsource back-office service providers ensure that the insurance details entered for a patient are error-free. They carry out the verification of coverage which reduces the chances of denial or rejections.
3. Medical coding and billing services: Understanding the importance of medical coding most of the service providers employ trained medical coders. They provide accurate coding services and check for missing or incorrect codes as per ICD-10 and CPT procedures. Dedicated billers prepare and polish the bills and ensure that they are submitted on time to avoid rejections.
4. Claim processing: Outsource back-office service providers not only prepare bills but also ensure that they are processed on time. They help in online as well as on paper claim processing and ensure that the processed claims are delivered with quick turnaround time.
5. Account Receivable Management: Third-party back-office service providers have AR specialists who assist in account receivable management. They carry out a regular follow-up with the payer for faster reimbursement. This helps in maintaining constant cash flow.
6. Revenue Cycle Management: They also help in complete revenue cycle management by reducing the operational cost, improving cash flow, and boosting revenue in a practice.
7. Denial management: Outsource back-office service providers carry out the entire billing and submission process in an error-free manner. But in case of any denial or rejection they follow-up on details of the bill and resubmit it for reimbursements.
8. Payment Posting: They also maintain experts who promptly post payments to the patient account and address the denials on time. Prompt payment posting helps a practice to optimize the revenue cycle.
Outsourcing back-office services for your hospital might help you in facing the administrative and operational challenges. It helps you to streamline the whole healthcare back-office support operations as well as maintains consistent and timely cash flow to your practice.