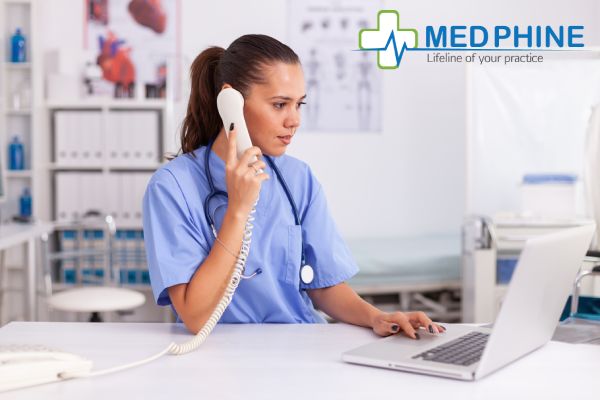 Let's admit it, after a good month of revenue –account receivables on the balance sheet make us sad. Account receivables or AR appear under current assets in the balance sheet. And their recovery isn't easy. However, there are ways that you can employ to pursue your customers who have held back their payments. 
Recovery of accountable receivables is a systematic approach. It requires a diligent approach, strategy, and high proactiveness to recover account receivables. We've listed below 8 ways to recover your debt and get back on track to maximize your cash earnings. 
1. Take immediate action on late payments 
Extending credit to clients/customers isn't bad, especially to sincere people who get their dues cleared fast and on time. However, we must account for their forgetfulness. Customers/clients often get busy and lose track of time. So, they must be reminded or nudged into action. 
2. Automate reminders
Some tools can help you automate reminders for due payments to customers and even help choose a medium on which you want to send the reminders – email, SMS, and Whatsapp. You can choose to send them reminders on one medium or all places. You may also offer customers to make their payments online through reminders. 
3. Make follow-up collection calls 
Sadly, many customers ignore reminders as well. So, the next obvious step you can take is – to make a call. It's best to have a dedicated team make calls and make your customers aware of the penalties or strict actions (if applicable) that can be taken if a customer delays the payment further. Experienced collections professionals are trained to make such calls. Hiring a few (or more based on your requirements) of these professionals would be helpful. 
4. Give your payers access to information 
CRM (Customer relationship management) software is the best tool in your arsenal to win over your defaulting customers. Give them access to invoice or other sheets that documents their purchase and other information. Access to electronic records will help default customers realize their responsibilities. They can also find answers to their queries through the records and expedite the process.  
5. Incentivize your payers 
It may seem counterintuitive, but incentivizing payers may help you improve your ART (Account Receivable Turnover), expediting your recovery. For instance, you may offer defaulting payers a little rebate or a discount on their next purchase if they pay their dues fast. 
6. Take advance payment 
Taking an advance payment before extending a large amount of credit will reduce the burden on the balance sheet. Doing this may also help you know payers who are serious about taking large credit. This will immensely help you reduce the dues on your balance sheets. And low AR will be comparatively easier and faster to recover. 
7. Offer multiple payment options
Customers have multiple payment options today – UPI, debit card, credit card, net banking, etc. While all efforts should be made to help customers make payments upfront. If not possible, shift customers toward making payments by credit cards. 
8. Shorten your credit terms 
While most companies keep their credit terms between net-30 and net-15, meaning customers must make payment within 30 and 15 days after receipt of invoice respectively, you can reduce it to 10 days, 5 days or shorter, and even 'on receipt' depending on your ART. The shorter your credit terms, the faster recovery you can expect. Not to mention, your disposable assets will be higher, which you can put to use and derive greater dividends. 
There you have –ways to speed up the recovery of your account receivables and maximize your assets. Now put one or all of them to use and see how your AR recovery gets better.