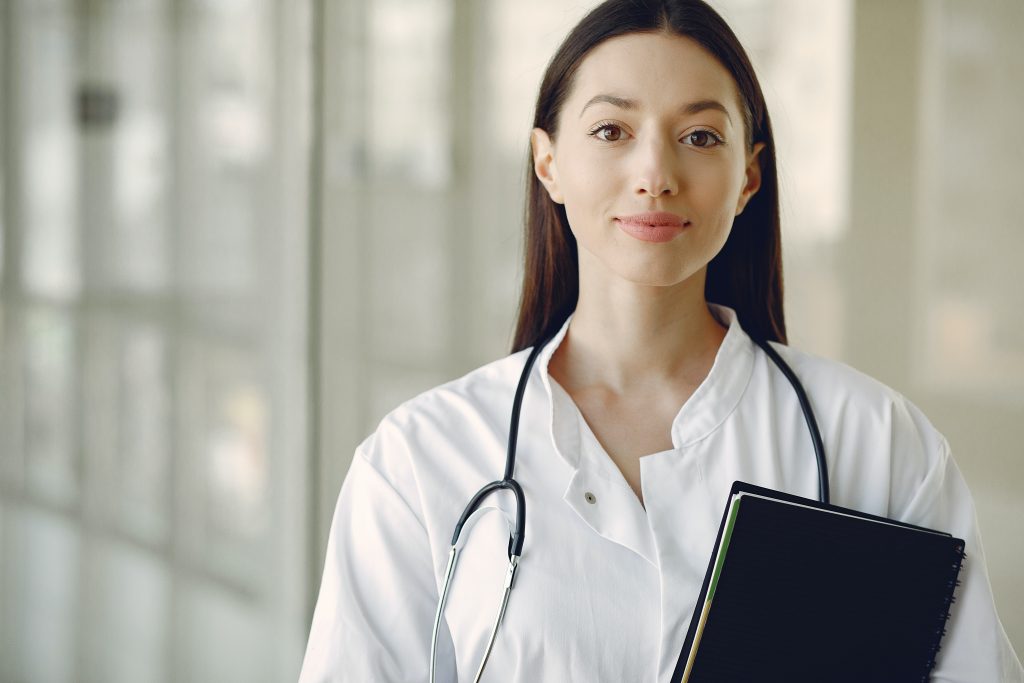 It's 2022 & it's improbable to move back and work on obsolete technology! 
Would you?
Well, absolutely not! 
Since technology has taken the healthcare industry by storm, choosing the right Revenue Cycle Management (RCM) is incredibly important! 
Did you know?
According to many accounts, doctors are being pushed to leave millions of dollars undiscovered around the corners due to an underperforming income cycle.
Not only would having an updated RCM solution empower your staff, but it will also boost your financial bottom line.
Understanding the Revenue Cycle Management (RCM)


Let's try to grasp RCM better before getting into the nuances of why you can be losing potential revenues in RCM cycles.
To be more specific, the revenue cycle is a sophisticated commercial contact with patients that includes insurance verification and both point-of-service and after-service collections.
RCM (revenue cycle management) is a business procedure that allows healthcare professionals to be compensated for the services they offer. In most circumstances, RCM performs a variety of pivotal functions, ranging from pre-registration to payment collection. Successful RCM relies heavily on time management and efficiency, and a health organization's choice of EHR can be substantially influenced by how its RCM was implemented.
5 Signs That You Need to Change Your RCM
Here are the five signs that you need to revamp your entire RCM structure today! 
Sign 1# Unable to Handle a Multi-Clinic or Increasing Operation
If your RCM system isn't scalable or doesn't allow for medical specialization customization, it's time to choose a new one. Some systems can handle a single provider's practice, a multi-clinic practice, or everything in between. The advantage is that a business manager may simply supervise and administer at any level.
Sign#2: Expertise in Specific Areas of RCM is Limited.
Healthcare businesses are confronting new difficulties, including the emergence of value-based compensation models, patient consumerism, and rising out-of-pocket costs.
Working with a consultant partner who not only has the requisite experience to manage these activities but also understands which tools are most effective in helping the company reach its goals can assist healthcare providers to navigate these uncharted waters more readily.
Sign 3#: Reporting and Analytics for Business Intelligence (BI) are Insufficient.
BI reporting is a highly effective technique for gaining insights and identifying patterns at both the macro and micro levels. A practice's total profitability, for example, can be examined using macro-level reporting. The data can then be divided further down to the profitability of all available procedures using the same interface. Self-service access to such information not only speeds up the decision-making process but also eliminates the need for outside consultants.
Sign 4# Having Difficulties Getting Rid of Backlogs?
In RCM, coding, submitting claims, and contesting denials are all key tasks. Backlogs can occur when new processes or technologies are implemented, or when departments are understaffed or lack the necessary resources. Backlogs hinder the flow of revenue and harm the financial health of a business.
Engaging a consultant partner can efficiently implement better revenue cycle arrangements to better manage the numerous components of the revenue cycle can help healthcare providers decrease or eliminate backlogs.
Sign 5# Unable to Integrate with Other Systems
It can be extremely useful to have an RCM system that works in tandem with your practice's other systems. When combined with an EHR system, for example, the claims process becomes even more automated and error-free. As opposed to a staff worker physically filling out forms while referring to a paper chart or a separate note-taking system, forms can be auto-filled with data from a patient's file.
Final Thoughts
Gaps in your process might result in considerable revenue loss and cash delays as RCM get more sophisticated. In today's cutthroat competitive landscape, putting together the right team and achieving a variety of outcomes is inevitable. 
At Medphine, we have extensive knowledge and skill in extending medical services so that you can relax and focus on your treatments while scaling. Exciting right? Yes, get ready by outsourcing your requirements to us right immediately. To know more about medphine, simply visit https://www.medphine.com/ today!