Healthcare practices take part in the programme of EHR incentives from the Centre of Medicare and Medical Services (CMS) in order to receive financial reimbursement for all their efforts. The adoption of EHR is to improve the health care delivery and providing a better result to the patients. AMA advocates flexibility in the implementation of MACRA. All government and commercial payers are bound to  "Value Based Payment" maintaining cost outcomes and quality. New reforms are based on outcome evidence and research work: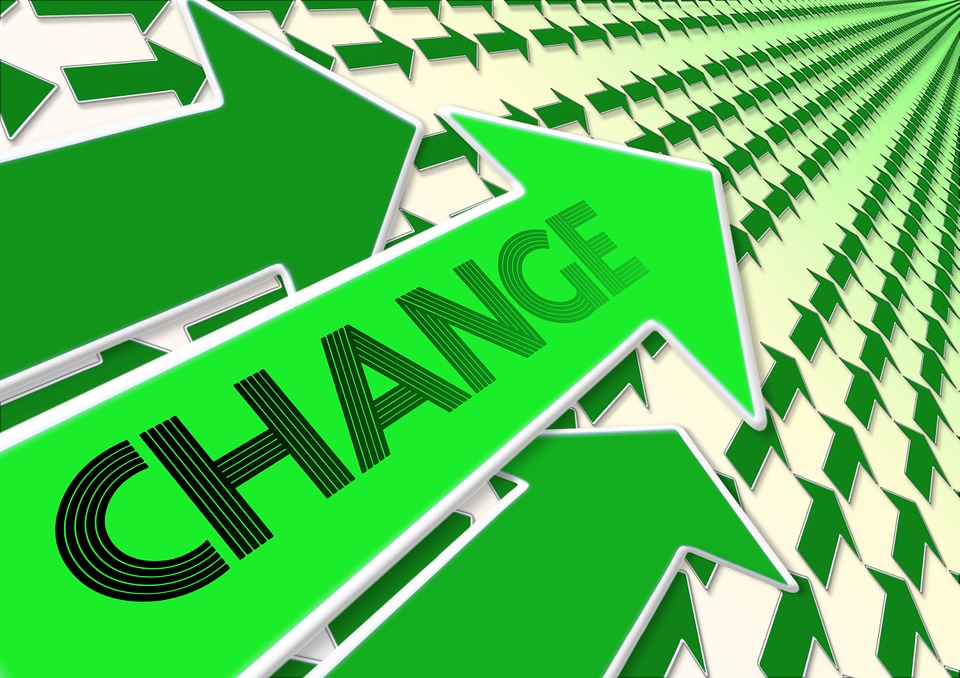 Let us begin with understanding the goal behind these payment reforms in order to grasp a better understanding of the reforms:
For several years AMA is working to implement better Medicare payment and encourage development. The aim for the implementations are:
Providing physicians with greater flexibility and resources in order to give the patients best care and treatment.

Help health care of every sizes become self sufficient.

Improving financial viability in every speciality.

Reducing burden from administrative section for quality care.

Avoid financial risks.
Now, let's have a look at the Payment Reforms introduced by CMS:
Get modernized with CMS-2390-F
CMS made a substantial update for managing CHIP and Medicaid. A 1,425- page guideline was finalized by CMS which is known as "CMS-2390-F" . According to this reform Medicaid will update the way they worked for two third of their beneficiaries which get coverage through care plans which are managed privately. CMS's strives to align CHIP and Medicaid plans with current marketplace,commercial and Medicare Advantage regulations. This will overhauls the delivery system of Medicaid managed care and will be implemented in 2017. This will further going to help state in delivering the superior quality of health care in a cost effective manner.
Minimum Federal Network under CMS-2390-P
This reform sets slightest federal network competence standards. Under this rule, states have to grant beneficiaries with appropriate information. In order to promote quality care States are allowed to hire contracted provider payments only under some selective methods of value based payments. The finalized rule reinforces cost effective and improved healthcare services.
Update Medicare Payment Rates and Wage Index ( CMS-165-P)
Under the rule of CMS-165 wage index and Medicare payment rates will be updated in 2017. This rule demands a changes in the hospice reporting programme of the hospitals and new quality measures. This rule demands feedback on enhanced data collection. By mid 2017 CMS has decided to publically display this quality measures. Hospice trends like live discharges, diagnosis reporting, non hospice and pre-hospice spendings are asked for update on data analysis. This rule will increase the payment of hospices by 2.0 percent.
Quality reporting rule for Nursing Facilities (CMS-1645-P)
Recent proposal stated that either additional quality data or reduction of 2% is required in Medicare Payment under SNFs. This new reform adds to the Improving Medicare Post-Acute Care Transformation Act which was introduced in 2014, which was for quality reporting of SNF. According to this new reform three measures based on claims and one assessment which will be based on quality measure would be included in this act. With this new proposal, skilled nursing facilities are expected to hike by 2.1% from 2016 to 2017.
CMS keeps on introducing new reforms to add value based rewards and rendering quality care to the patients. CMS accelerates its speed of implementing policies to transform the healthcare industry from quantity to quality field. These programme forms the larger part of the quality structure of health care. You can outsource your medical billing and coding needs to keep a tab on these updated reforms and to provide your patients with better care and maintaining a flow of revenue.