Are you struggling to maximize the efficiency of your billing process. There are various types of medical billing software which makes choosing the right software challenging. Medical billing software costs high which makes trial versions crucial before investing on it. You need to focus on the below given billing software features: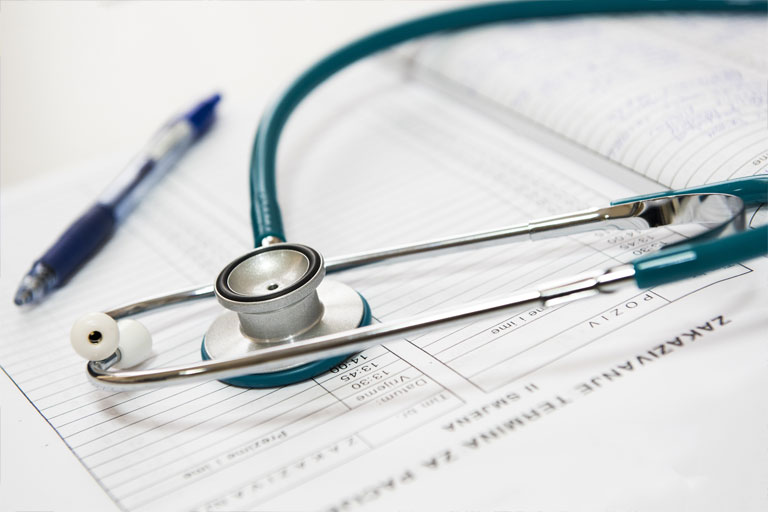 Revenue Management
Medical software with revenue management feature allows to keep track of received and outstanding payment. This usually comes with most software as it help improving payment cycle. It should inculcate payment tracking and accounting features to help organize and make payment schedule faster.
Fast Medical Coding and Billing
Medical billing software allows inserting billing codes quickly rather than searching through paper manuals to get the appropriate codes. This helps in simplifying medical claim process. Make sure that your billing software has automatically updating codes.
Electronic Claims Management
Submitting electronic claims will increase the payment speed and reduce claims rejection. Claim management feature in medical billing software saves money and reduce time through the following features:
Visual Editing Feature creates and alters insurance claims through graphical interface that makes submitting claims and adding information easier.

Error correction feature will notify missing information, incorrect codes and other potential errors. This helps in reducing errors in the claims. This decreases chances of claim rejection due to incorrect or incomplete information. It prevents resubmitting claims to save time and efforts.

Claim submission feature allows online submission of claims electronically. There are two vital types of claim submission features. The clearinghouse system sends claims to clearinghouse which forwards claims to insurance companies. The direct online billing is the second feature of the insurance company. This doesn't cost you extra but you have to be a provider with particular insurance company to perform billing with them.
HIPAA Compliance
Medical billing software helps your practice meet HIPAA requirements related to privacy and security of medical information. There are four features of medical billing that help with HIPAA requirements. Note down that not all softwares offer these features.
Data encryption makes sure that medical billing data is viewed by authorized recipients and are secure.

User Authentications helps medical billing getting restricted to authorized users. This includes password, limited access to restricted areas and automatic logout.

Audit trails records each activity on a system. The administrators can view which files are accessible, record changes and who and at what time someone logged in.

Protection from data loss through Automated backups. Medical billing software backup all the medical bill either to onsite servers or offsite location to ensure that you don't lose important information.
You need to train your medical staff to ensure proper use of medical billing software. Many healthcare companies are going for medical coding and billing companies to leverage all the benefits without even owning any expensive software.