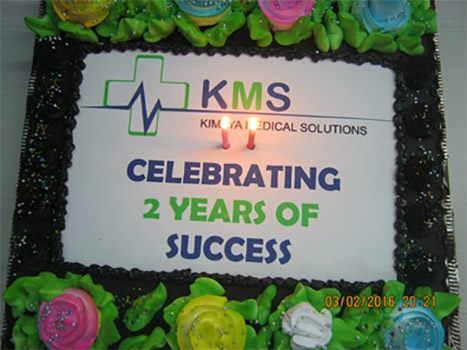 Medphine celebrated its 2nd anniversary on 3rd Feb, 2016. With their recent expansion into a new office space and a dynamic team to support the increasing business, Gaurav Sabharwal and Reetu Singh hosted the Town Hall meet to recap the year gone by, as well as presented the plans for the future of Medphine.
While the Medical Billing and Coding industry is constantly evolving, Medphine has been successful at riding the tide and staying up to date with the global practice norms. This is clearly reflected in their quality of work and the resultant expansion that took place in a matter of just 2 years.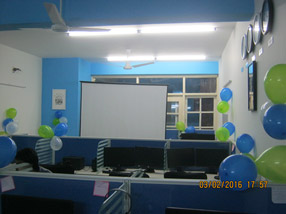 With the young, enthusiastic Medphine team assembled at their new office to celebrate their 2nd anniversary, Gaurav started the Townhall session with a brief recap of the milestones that were achieved in the year gone by.
The path to success is often considered to be a difficult one. Similarly, during the recap, certain significant challenges that were encountered by Medphine in 2015, were noted where the going had gotten tough. But, hardwork and determination paved the way through all of the hurdles and Medphine tasted quite a victory at the end of the year 2015-16.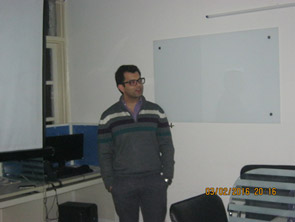 However, as Gaurav cautioned the team, the journey had only just begun and there was absolutely no room for complacency ahead. Reetu, the Head of Operations of Medphine, then took over the podium and forecasted the plan for the year ahead.
Although there were a lot of points that were discussed with the team, a few highlights of the entire plan included:
Enhanced Communication
Better Sales and Ops coordination
Improving the HR model to improve employee engagement
Expanding the business through more targeted sales regime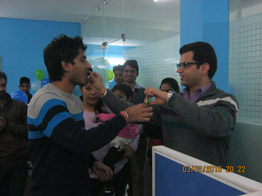 The Town Hall meeting was drawn to a close on an encouraging note. The team then went on to gather around for the cake cutting ceremony. Gaurav and Reetu being the two leaders leading the team of Medphine, cut the cake and then the anniversary celebrations took over.