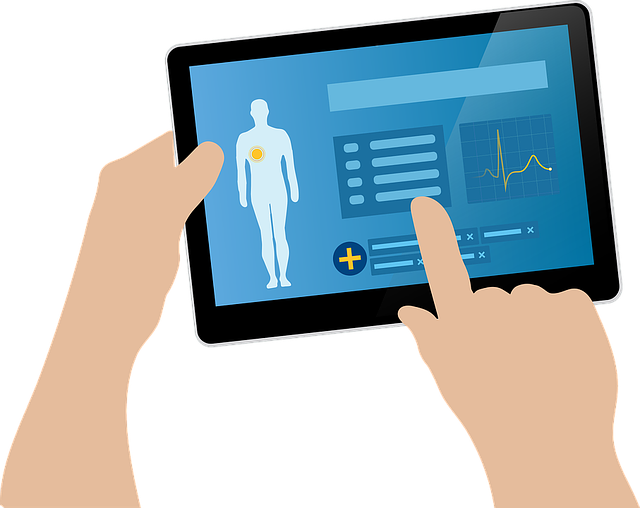 Healthcare Organizations require efficient way to process and share information to enhance productivity, better quality, save money and ensure compliance. A proper implementation of EHR's provides all the benefits related to adopting digital technology.
Analyze whether you need EHR Software
Undoubtedly, technology is becoming prominent part of our society but the major question here is does your organization need it? Your first step should be determining whether your practice is ready for EHR or not? Get along with business managers, leaders and stakeholders to decide people, infrastructure, investment challenges and technology that comes with it. You need to consider that whether implementing EHR is a step towards achieving your business objectives.
You need to consider following question before going for EHR implementation.
Is your team running efficiently?

Do you have any administrative or clinical process creating bottleneck.?

How documents and information are processed and organized.

Is your staff willing to learn?
Set your Objectives
Building objectives is a constructive pursuit and is crucial to consider factors that will drive EHR success. Your goal should be specific, relevant, achievable, measurable and deadline oriented. Set attainable and realistic objectives with your members. Determine the actions benefiting your organization, identify improvement areas and build strategy and redesign standard operating procedures.  
Make sure that people in charge understand why these changes are being made and have time and resources available to affect these changes. A clear objective means driving productivity and ownership. Make sure that the team understand the duties, best ways to execute them and reach out for queries, assistance and collaboration. Communication is the key when going through some enormous changes.
Smooth Transition
Make sure your Regional Extension Center(REC), EHR and IT vendors should be able to offer you with tools required for smooth transition. This includes hosting, software, maintenance, upgrades and support. Customized reports, premium features and connecting with HIE are additional features. Before jumping into this, a financial or legal counsel is necessary to determine the contract and cost terms.
Certified EHR
It's crucial to pick an EHR that can customize the way organization help you achieve objectives quicker. Things you need to considers are practice management software, text messaging, patient portal, public health interface and business intelligence tools.
Designate Leader
You need to designate leader for a smoother manage and who can work closely to create a plan. Start with figuring out technological elements required for converting data into your new EHR. Always remember to familiarize your staff with business associate regulatory and HIPAA that will impact your patient services process. Create a backup plan to solve the problems which might come across.
After the EHR implementation, meet with your team to know whether the objectives are been met or not? Never overlook your further requirements such as extra training as you don't want to compromise on the efficiency factors. Usually adjustments do not work as they are suppose to, this make continuous evaluation to reassure problems are fixed.