Many medical practices experience leakage in the revenue collection, right from patient appointment. We have discussed 3 impactful methods to improve your revenue cycle management and prevent any further leakages.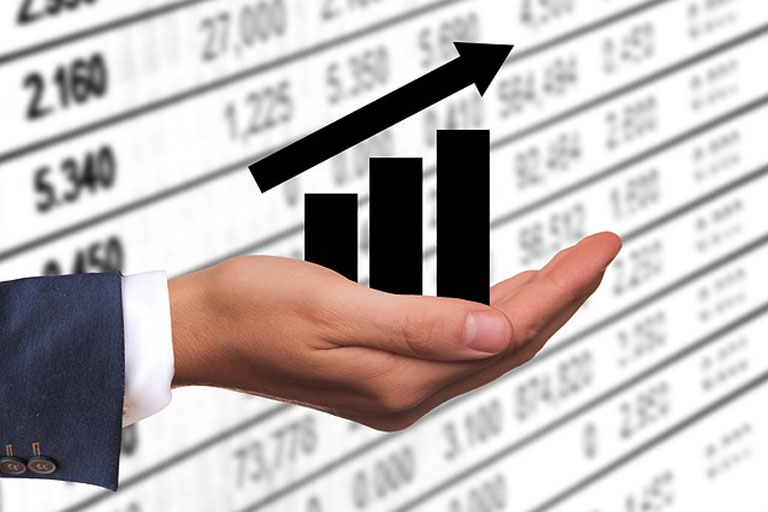 MAKING PAYMENT ACCESSIBLE
There are million practices that unintentionally puts limitations by not offering different ways for patients to pay. Chances are that patients willing to pay up front till the time they realize that their card is not accepted. Please note down that patients who leave hospitals without putting down payment are more likely to avoid paying medical bills in the coming time.
Searching for the solutions to increase responsibility of patient's collecting blocks the leakages.
PATIENT INFORMATION
In order to reduce claim rejections resulting due to patient not found, ineligibility and service not authorized, one needs to get the accurate patient information. Try to implement a checklist at your practice registration office to help insure accuracy. The member registering patient should always verify patient's data, take photocopy of patient's insurance card and analyze patient's insurance.
ELIMINATING CLAIM DENIALS
Some of the most common reasons behind claim denials are incomplete plan information, patient ineligibility, partial service information, missing supplemental attachments, claims submitted to wrong insurance, medical coding errors and duplicate claims. These errors can be easily fixed by implementing check system. You can assign someone to oversee claim denials and submissions. Try to find out the errors by analyzing denials that come back to you on frequent basis. Searching for problems that are specific to healthcare practices helps reduce or eliminate denial rate. Incase your practice is receiving high denial rates then it is wise to consider coding and billing outsourcing.