According to Experian's 2016 Data Breach Report , 2015 was dubbed as the "Healthcare Hack". There are chances that in 2016, the biggest threat to your billing and coding can be your own staff. According to Experian report- smaller negligence which cause claim denials are mostly because of the negligence of medical staff. In this record they predicted that breaches caused by your staff members can cause you more damage.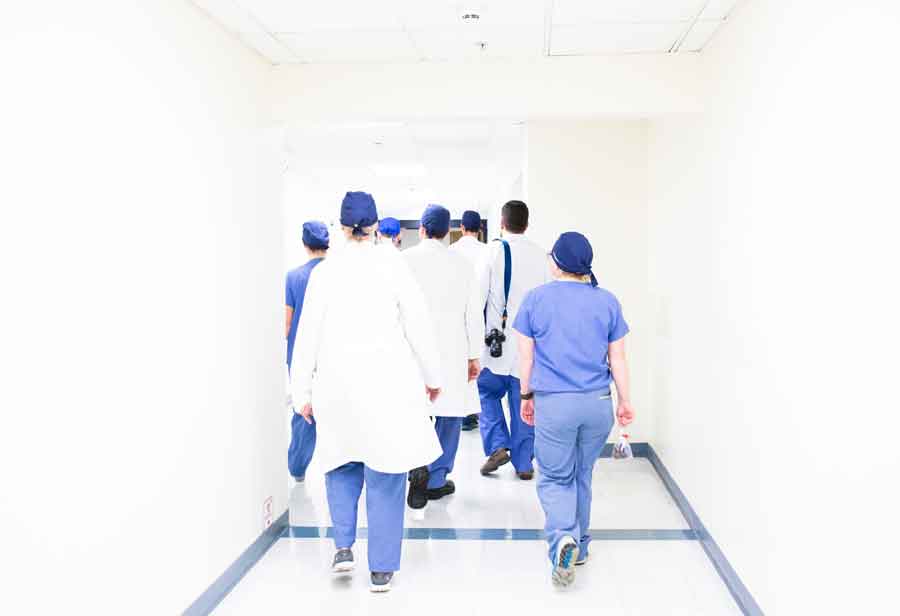 Most of the breaches occur because of the malicious action of the staff. Majority of these mistakes are caused because of the lack of complacency and understanding of the medical coding and billing. The first step to combat this situation is to educate your staff with the policies and procedures under HIPAA. This will help them to understand the importance of protecting information related to health of patients, coding and billing.
"Abuse", "upcoding", "compliance" and "fraud" are the buzzwords in media regarding the healthcare industry. The top priority of Federal government is to eliminate the abuse and fraud in healthcare sector.
Errors In Coding And Billing
It is estimated that around 80% medical bills errors are caused every year as insurance companies are strict with the medical coding and billing practices. Even a minor mistake done by your staff can lead to claim denial and you will not be able to get the correct reimbursement for the services you have offered.
This again result in starting the entire process again, the physician will have to fix the error, submit the claim again and wait for the claim to get accepted by the insurance company. This period of receiving reimbursement can last for several months. Hospital payments, medical data collection, physician reimbursement and other services are covered under the code of HCPCS and ICD-10.
If you have medical coders working for you either remotely or in the hospital itself, then great amount of accuracy is assured to you as they have the tendency to dig deep into your records. These certified coders have memorized the basic codes and do not need software programme or reference books for assistance again and again.
Failure to Stay Up-to-date
Your staff already have to complete assigned work, maintain all the records and look after the patients. They can't remain up-to-date with the new changes in the rules and regulations. These changing rules requires administrators and physicians to spend more money and time to educate the staff members regarding the new changes and staying updated. This will have a direct effect on the profit and cash flow of a practice.
Hiring a third party rather than assigning the task of medical coding and billing  to your staff is much more effective in increasing your revenue. Your outsourcing medical and billing partner will keep a tab on your claims which will further give you proper reimbursement. This way physicians can focus on the core competency without getting worried about the ignored or lost claims, underpayments and denials.