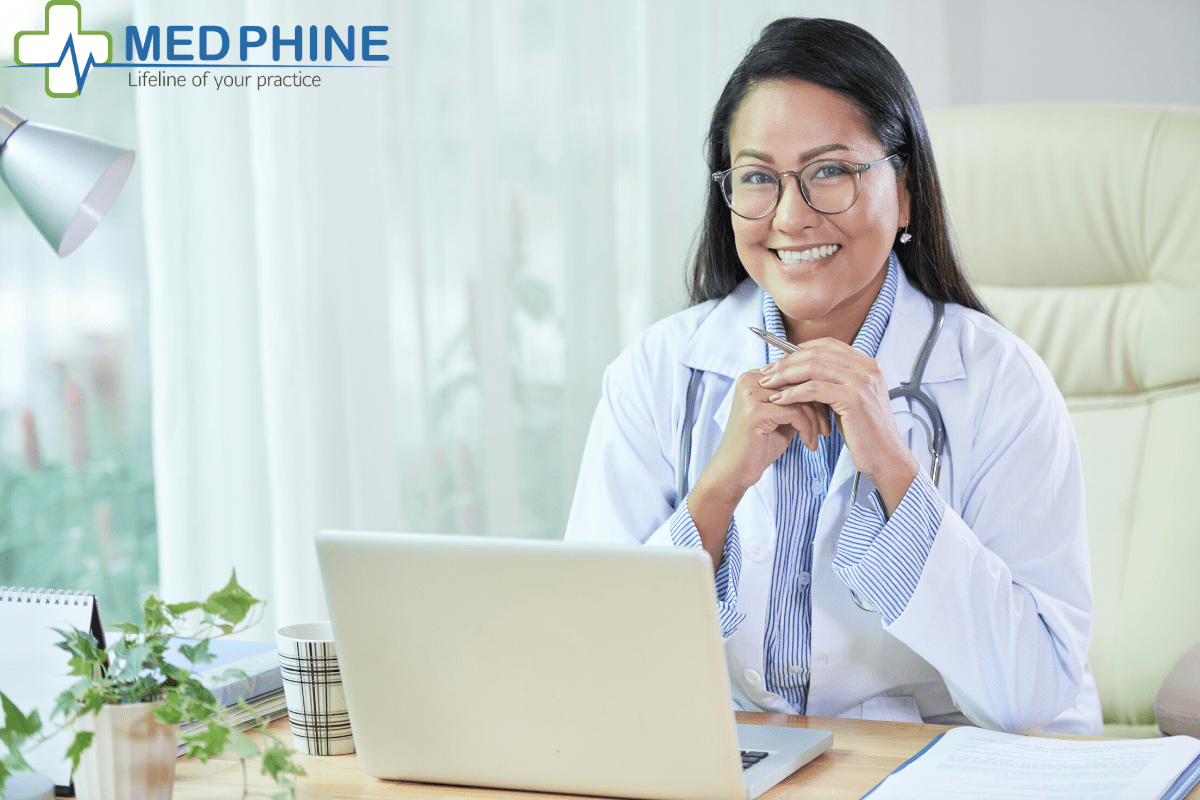 Medical billing outsourcing is a common practice in the modern healthcare industry around the globe. Most of the practices as well as hospitals are adopting services provided by various third-party companies to handle their administrative jobs. This reduces the operational cost as well as manages the smooth functioning of the practice. Although companies from many countries in the world are offering outsourced medical billing services, India has emerged as a lead player in this sector. Indian companies offer a wide range of medical billing and coding services which are availed by top clients from major countries.
Services offered by medical billing outsourcing companies in India: Many companies in India offer a wide range of medical billing and administrative services. They deal with the patient and insurance eligibility verification, coding and billing details optimization, preparation and submission of claims, regular follow up with the payers, denial management, resubmissions, and manages the overall revenue cycle for its clients. They promise minimum turnaround time and faster reimbursement.
The main reasons why India leads in offering these services to its clients are:
Availability of large workforce: India due to its large population has a wide range of skilled and non-skilled workforce. Hiring and training employees is quite convenient in India as compared to other countries.
Cost-effectiveness: Hiring and training employees and paying them in dollars might be a big investment for major companies in the world. But to pay employees in local currency requires low investment so most of the businesses choose to go for India based companies.
Quality of services: Most of the billing companies in India hire trained and experienced billers and coders. They keep updating their systems from time to time and maintain the best software and technology which ensures that services are offered with no or minimum chances of error.
Data security: Most of the medical billing service providers in India are ISO certified for their quality and information management systems. They are also HIPAA compliant and signs bond of confidentiality of data with its client. They believe in keeping patient data safe and avoid malpractices.
Medphine is a medical billing outsourcing company which offers its services to clients across the globe. The services offered by Medphine include:
Insurance verification: Medphine offers insurance eligibility verification services with minimum turnaround time.
Data management: Medphine maintains a database in most advanced and secure systems. They carry out the data handling process in a HIPAA compliant manner keeping data safe.
Medical billing and coding: Medphine has a team of trained and experienced coders and billers who keep an eye on every detail of billing.
Complete revenue cycle management: Medphine provides revenue cycle management services to its clients and works on every step of the revenue cycle to reduce operational cost and improve cash flow.
Account receivables follow up: Medphine keeps a track on account receivables and maintains a smooth cash flow for its client. It ensures that all the services performed get paid completely and promptly.