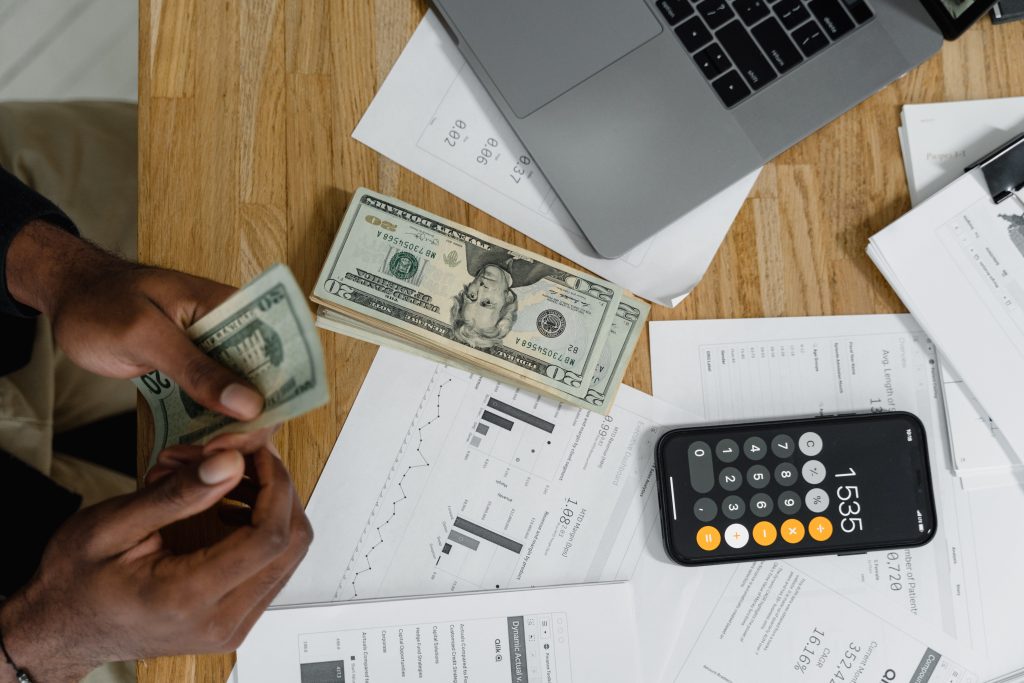 Congratulations, you've finally decided to reduce your medical expenses!
Out-of-pocket costs or gap fees for medical treatment can be devastating, especially when they occur unexpectedly.
Did you know?
People have 30% more out-of-pocket medical expenses than they were three years ago, according to a survey released earlier this year by Towers Watson/National Business Group on Health.
In this post, we will talk about how you can reduce your chances of being slammed with a gap fee after medical treatment.
Get preventive care
Your regular medical examination, vaccinations, and screenings can all help you stay healthy by detecting or preventing harmful diseases. Your primary care physician can assist you in scheduling tests and immunizations that are appropriate for your age, gender, and family history. Your yearly physical, blood pressure and cholesterol testing, diabetes and colon cancer screenings, and mammograms and Pap tests are all examples of screenings.
Find a Tech-Savvy Doctor
Spending the entire morning at the doctor's office means spending less time at work.
Finding a doctor who accepts text, email, and even video chat contacts is one method to save time and money. There are a few telemedicine companies that will offer a minimal flat amount for a video session if your doctor hasn't yet embraced the digital age for minor ailments.
Consider establishing a walk-in clinic.
You need to see your doctor but can't find one? Consult your doctor about visiting a walk-in clinic. You can get immediate access to high-quality, low-cost medical treatment. Convenience care clinics can be found in grocery stores, pharmacies, and other retail establishments.
Ask for the Cost
You might be shocked to learn that before making an appointment, you can ask your doctor for an estimate on the cost of a surgery or service. If the price is too exorbitant for you, you could try to haggle before your appointment or seek treatment somewhere else. If the surgery or appointment is routine, it may be simple to "shop about" with different area doctors. You could also request an installment payment plan.
Use Generic Prescriptions
Since the FDA relaxed restrictions on pharmaceutical corporations' ability to advertise directly to consumers (also known as DTC advertising) in 1997, Americans have been assaulted with multimillion-dollar ad campaigns pushing name-brand prescriptions and treatments. Generic medications, according to Consumer Reports, are as effective and safe as name-brand drugs and typically cost less.
Look at all your treatment options
Examining all of your therapy choices for your ailment could save you a trip to the hospital, as well as some money.
You may or may not need to go to the hospital at any given moment. If you damage your shoulder, for example, you may be able to manage the condition with physiotherapy or other treatments rather than surgery. It's a good idea to ask your doctor about all of your treatment options so that you can make an informed decision.
Take Good Care of Yourself
Staying healthy is a simple method to cut healthcare costs. Of course, saying something isn't always as simple as actually doing it. However, maintaining a healthy weight, exercising regularly, and not smoking reduces your risk of developing health problems. Staying healthy allows you to avoid costly testing and treatments for chronic illnesses like diabetes and heart disease.
Final Thoughts
You can minimize and even drastically reduce your medical bills by familiarizing yourself with your insurance policies, seeking cheaper services and drugs, reviewing your invoices, and working closely with your healthcare providers' billing or finance staff.
Looking for the best healthcare service that comes under your budget? If so, your search ends here!
Medphine is a dedicated medical billing company that provides back-office labor in the RCM arena, as well as auxiliary services to healthcare providers, all while addressing the medical billing issues of patients.
To learn more, simply visit https://www.medphine.com/ today!