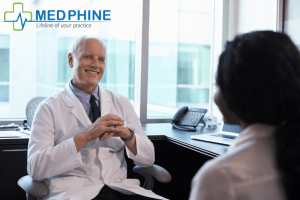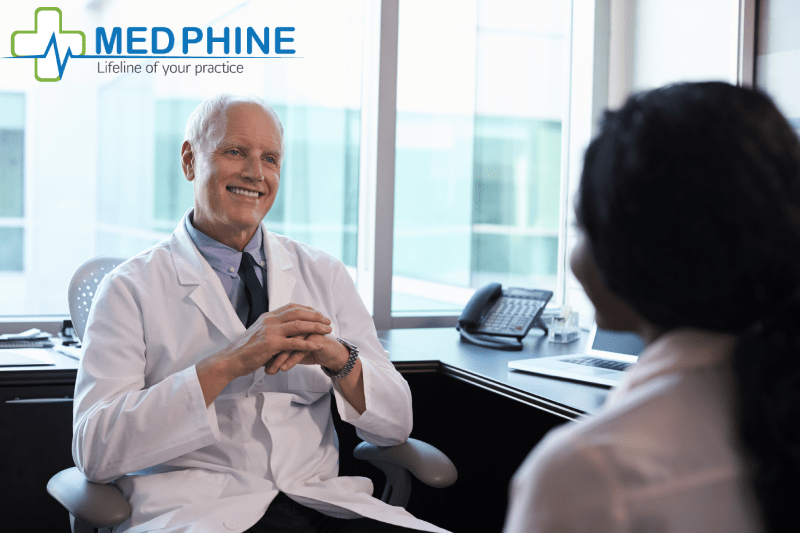 Hospitalization can be a nightmare due to rising medical costs for the middle class. To protect ourselves financially, we must evaluate the best health insurance covering the insured's financial issues.
Unfortunately, health insurance is the most undervalued insurance in India because it doesn't pay out unless you get sick. While no one likes to be extremely ill, it is necessary to acknowledge that health problems are an inescapable part of life.
As a result, being financially prepared for a health problem is important. You can't plan on getting sick, but you can plan to be financially prepared in case it does. Policyholders must consider their insurance needs before purchasing the policy of their choice to get the most out of their health insurance plan. Here are five methods to make the most of your insurance policy:
Select the Best Plan
As simple as it may appear, insurance purchasers frequently make a mistake in the first step. Make sure you shop around for a plan that matches your individual needs before committing to a generic insurance plan. Your family should always come first. If you have elderly parents, make sure you purchase coverage that meets their requirements. Consider whether any members of your family have unique medical needs, such as dental coverage or coverage for chronic illnesses. If you anticipate the need for medical treatment soon, be sure you select the appropriate plan for you.
Maintain a reasonable price.
While it's critical to get a health plan that fulfills your demands, it's also critical that it fits your budget. The budget is vital to having health insurance. However, it would help if you considered the plan's characteristics before considering the cost. It's a good idea to start with a low-cost health insurance plan to ensure you're adequately protected and the costs are reasonable. With time, you can review your plan and adjust your coverage as your income, family size, and needs change.
Before you go ahead and get your tests done, think twice.
Will you be disappointed if you get several tests done that your insurance company later determines are not medically necessary? It is correct that you should never refuse vital medical tests because they are expensive. When your doctor orders lab tests, X-rays, an MRI, or a CT scan, you should always inquire about their necessity for them and whether they are necessary.
Hospital coverage through the network
Check whether your favorite hospitals and providers are included in their hospital network once you've narrowed down your list of health plans. Always choose an insurance company with a large network of hospitals all around the world. If you're in the market for health insurance, check sure your provider offers Covid hospitalization and treatment in their comprehensive plan. If you already have medical insurance but it does not provide you with the coverage you require, you can purchase an add-on plan to provide you with the coverage you need.
Examine Your Insurance Coverage
Maintaining the same amount assured over time is a common blunder. However, with rising healthcare prices and inflation, you'll need to be sure you have enough money set aside in case you need it. As a result, it's critical to review your insurance coverage regularly, especially during renewal time. Make sure you have adequate coverage — a 10% year-over-year increase is recommended for keeping up with inflation and rising medical expenditures. If you already have an underinsured policy, you can purchase an add-on coverage to offset the gap.
Final Thoughts
Having proper health insurance, especially in light of the current covid-19 pandemic, can breathe fresh air.
When the time comes, doing so will save you a lot of trouble. Furthermore, ensuring that you are getting the most out of your health insurance plan can be a process that demands regular assessment and attention.
If you want to reap maximum benefits and your insurance plan, look no further than Medphine!
As a major healthcare service provider, we deliver cost-effective and dependable services in line with the latest healthcare industry trends to help you save money.
To know more, visit https://www.medphine.com/ today!