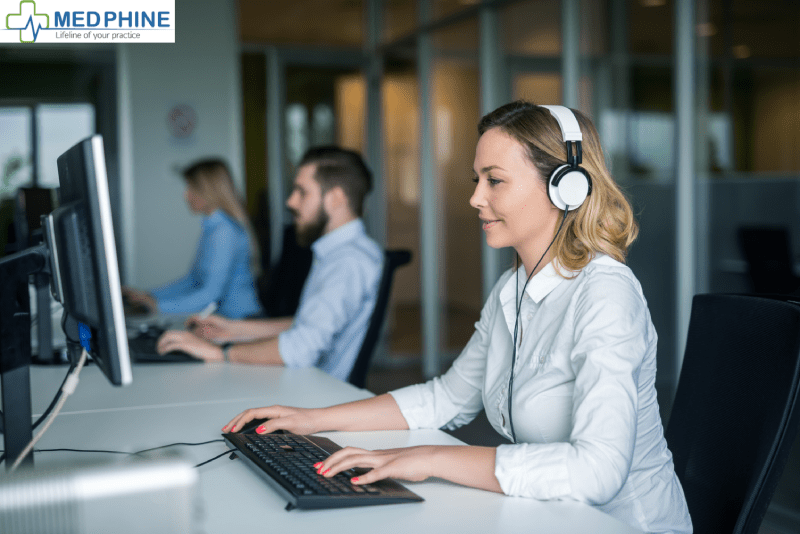 As per the American Hospital Association report, US healthcare providers are facing high financial strain. The situation has worsened due to COVID-19, and they have lost around $323.1 billion in 2020 only.
Things are becoming more difficult for independent healthcare providers. They are struggling to keep their patient collections in top shape. If you are also facing the same problem, then here are some excellent tips to boost your medical payments on time. Let's have a glance at the effective tips and increase your patient collections.

Clear and written financial policy
Having a clear and written financial policy is essential for healthcare providers if you want smooth and full patient collections. Your patients should not be confused with your policy. A written policy establishes a sense of responsibility to pay the medical bills on time among the patients. Also, make it clear in your document who will pay the bill and how much and when.

Patient responsibility agreement
The next tip that will help you to increase your patient collections is a patient responsibility agreement. Ask every new and old patient to sign it before providing your services to them. This agreement will help you to get co-payments on time.
Educating patients is important
The first thing that will help to boost the patient collections in healthcare is to educate the patients. It is vital to explain to the patients the cost of personal or virtual healthcare services. When they would know things in advance, they would surely pay your bill on time.
A credit card on file set up
The credit card on file (CCOF) is one of the best ways to guarantee full and timely collections of medical bills. Keep this set up for your organization if you want on-time patient collections. Patients have to sign an authorization form, and you would receive your payment via the CCOF within the prescribed time.
Online Payment facility
In this digital world, people like to pay online medical bills. So, increase your patient collections by having an online billing facility.
Patient demographics
Sometimes healthcare providers make mistakes while doing patient demographics entry. In that case, they are not able to contact the patients for payments. Hence face the issue of non-payment of medical bills. So, be very careful while collecting such kinds of information.

Apart from this, make other necessary changes in your healthcare organization to increase patient collections. Keep a healthy revenue cycle for your organization by following the above-told tips.
Moreover, if you are still not getting enough collection, try to find out the reasons behind the non-payment of bills by the patients. Also, you can take help from a competent billing service provider like Medphine. Our professionals will help you diagnose the real issues and create a robust collection policy. So, contact them and let them boost your patient collections like never before.