There are many confusions and myths circulating about ICD 10, which is the tenth revised edition of the International Classification of diseases. These speculations are quite common among physicians, patients and healthcare providers so they need to be clarified in order to avoid any sort of negligence. Some of these rumors comprise of the truth while some of them are mere gossip and created by misinterpretation of facts. For the dispersion and realization of appropriate information throughout the healthcare industry, it is important to identify the facts and distinguish them from the rumors. Here are four facts about ICD 10 that you definitely would not know before, but it's high time you need to know them now.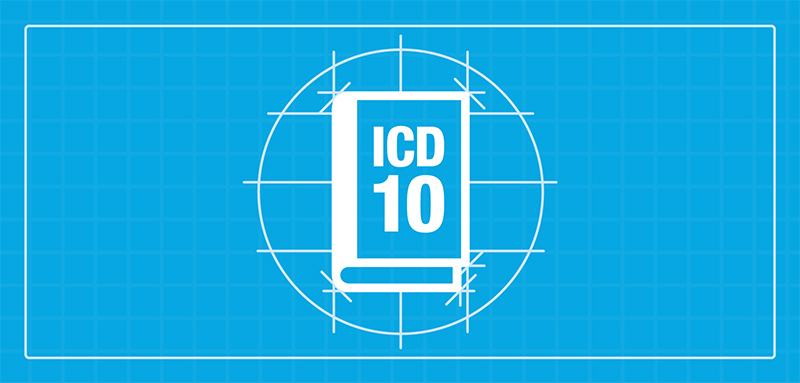 1. ICD 10 Has Replaced ICD 9
The previous version was ICD 9 which comprised of diagnosis reports having about 3 to 5 characters with a decimal in between.  However, now the tenth revision consists of three to seven characters comprising of an alphanumeric combination. Furthermore, apart from this difference in code structures they both also vary on the account that ICD 10 has about five times more codes in number than the ninth revision. So this means there will be an intense level of precision in coding diagnosis and you would no longer be able to report the diagnosis codes as you knew before.
2. ICD 10 Introduces the Needed Change
Many countries with modern healthcare services including the US have adopted the ICD 10 but it is not only a sign of development that has forced nations to adopt it but there are several other required changes too. These changes have facilitated the rapid adoption of ICD 10 which include:

ICD 9 used to produce limited data about patients' medical conditions and hospital inpatient procedures.

ICD 9 was formulated 30 years ago and has no compatibility with the currently existing medical conditions and challenges.

The outdated structure of ICD did not allow the introduction of new codes and most of the old categories were already full.
 3.  ICD 10 Does Not Have Any Impact on The CPT Codes
ICD 10 is a list of diagnosis codes while CPT codes are billing codes so both of them are related. Secondly, the CPT codes are related to the outpatient procedures while ICD 10 codes are concerned entirely with the hospital inpatient procedures. Thus, just like the ICD 9, the ICD 10 does not have any impact on the CPT codes and they remain unchanged.
4. ICD 10 Affects Everyone Covered by HIPAA
The ICD 10 has a vast domain and covers everyone who comes under HIPAA, whether they have submitted their Medicaid or Medicare or not.  Thus, this tenth revision of the International Classification of diseases covers all rehab therapists, payers, providers, clearinghouses and billing services.
Thus, the above four facts are revelations by the Centers for Medicare and Medicaid Services so their authenticity cannot be challenged. These facts will certainly be helpful in clarifying all your doubts and queries related to ICD 10.