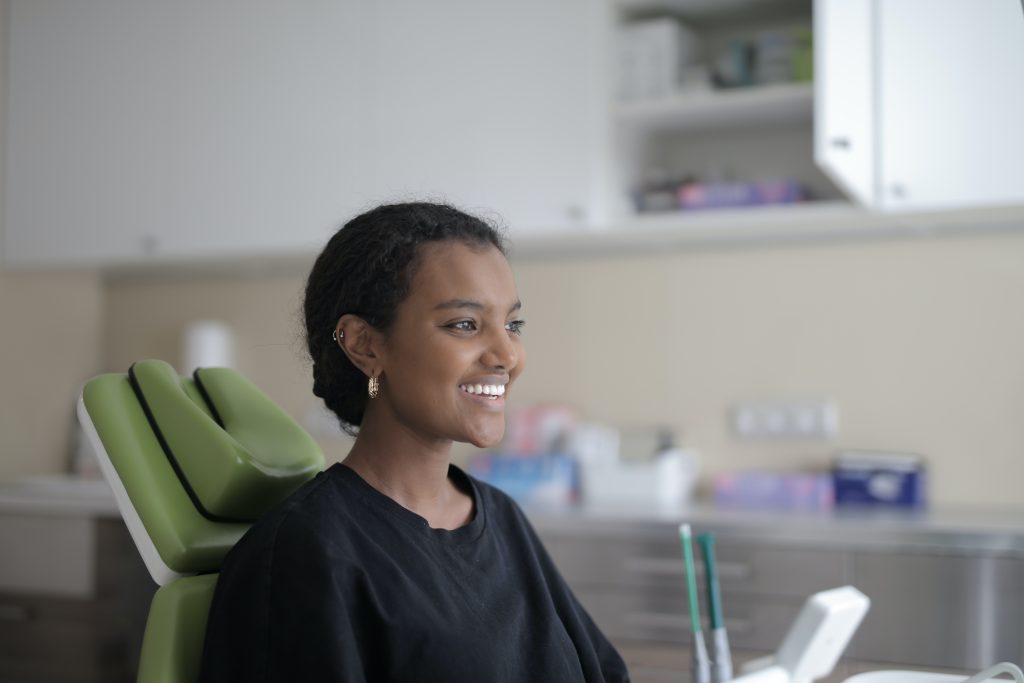 Since technology took the landscape by storm, innovations started taking place in every industry. 
And the healthcare sector is not an exception!
Infusion therapy was once only available in hospitals, but patients today have access to various infusion service alternatives, including stand-alone infusion clinics.
These stand-alone centres give patients freedom, convenience, and high-quality, cost-effective care in a controlled environment.
Infusion Center Market Report Coverage
Market Size in 2020

US$ 47,013.5 Mn

2027 Value Projection

US$ 51,244.7 Mn

Segments covered

By Therapy Type: Blood Product Infusion, Iron Therapy, Clotting Factor Replacement Therapy, Steroid Infusion, Immunoglobulin Therapy, Therapeutic Phlebotomy, Plasmapheresis, and Others.

By Application: Neurological Disorders, Cancers, Nutrition Support, Chronic Inflammatory Disorders, and Gastrointestinal Disorders.

By channel of distribution: hospitals, clinics, and home infusion.

Geographies covered

North America:

 U.S. and Canada

Latin America:

 Argentina, Brazil, and Mexico

Europe:

 France, the Rest of Europe, Germany, Italy, Russia, U.K., and Spain.  

Asia Pacific:

 China, South Korea, India, Japan, Australia, ASEAN, and the Rest of Asia Pacific

Middle East:

 GCC, Israel, and the Rest of the Middle East

Africa:

 South Africa, Central Africa, and North Africa. 

Growth Drivers:

Increasing prevalence of various diseases such as cancer, gastrointestinal diseases, multiple sclerosis, and more on a global scale. 

Major players are concentrating on inorganic expansion tactics like mergers and acquisitions.

Restraints & Challenges:

Ambulatory infusion leads to side effects such as itching at the infusion site, nausea, flushing, and cough in patients.
5 Ways in Which Infusion Centers May Help Improve Your Health
The following are the five ways these individual centres may significantly enhance your health.
Personalized Service. 
An infusion centre's treatment is tailored to each patient's individual needs. When a patient's doctor gives them a diagnosis that necessitates infusion therapy, they will be directed to an infusion provider to finish their treatment. Our clinical staff at Medphine works directly with the patient and their physician to establish a care plan that is tailored to their specific needs and geared to improve their overall quality of life. Because the clinics are tiny, many clinicians become acquainted with the patients who visit them frequently. 
Patients receiving the therapy may feel more at ease and confident, resulting in improved healthcare.  
     2. Easy to Reach 
When getting infusions at a hospital clinic or a doctor's office, it's common to have to park far away and navigate endless halls to find the correct area. Smaller office buildings or facilities where the front door leads directly into the reception area are common locations for stand-alone infusion centers. Less time away from work or family due to more accessible parking and quicker admission into the infusion centre.
    3. Comfortable Environment
Patients with chronic or severe illnesses already spend a lot of time in clinical environments, which can be cold and unwelcoming at times. Because of previous hospital experiences related to their diagnosis or prior treatments, hospital environments might generate additional stress for certain individuals.
The entire environment feels different at a stand-alone infusion center. Private or semi-private rooms are available, as well as heated massage chairs, streaming television and music, desk space for patients who want to work during their infusion, patient-controlled thermostats, and a well-stocked snack bar.
    4. Cost-Effective Care. 
Treatment at an infusion facility or home is a less expensive and more convenient option than therapies provided in a hospital. In a hospital, a Medphine infusion can cost more than $12,000, but the typical cost at an independent, stand-alone infusion center is $4,000- 4500. In a hospital setting, the same medication, provided in the same manner, costs more than twice as much.
   5. Convenient scheduling.
Many infusion clinics allow patients to arrange their therapy appointments ahead of time to plan their lives around them. Medphine provides even more flexibility to patients by being open 365 days a year, including holidays and weekends, so they can obtain treatment whenever it is most convenient. Individuals who receive treatment in a hospital setting are frequently limited to the administration schedule of the nursing staff, whereas infusion facilities allow patients to have a say in their health care routine.
Conclusion 
While cost remains a factor in healthcare decisions, the days of having few options regarding one's health and well-being are long gone. Although hospitals may provide the same medication as an infusion facility, there are several advantages to having IV treatment at an infusion centre.
At Medphine, we collaborate closely with our patients and referring doctors to administer infusion therapy as promptly as possible in a safe and pleasant setting.
To learn more, simply visit https://www.medphine.com/ today!