In October last year, a major change took place in the Medical Coding Industry. The introduction of ICD-10 coding system was the headline of this change. Healthcare Institutions all over US were made well aware of these changes in advance so as to prepare themselves for the oncoming scenario.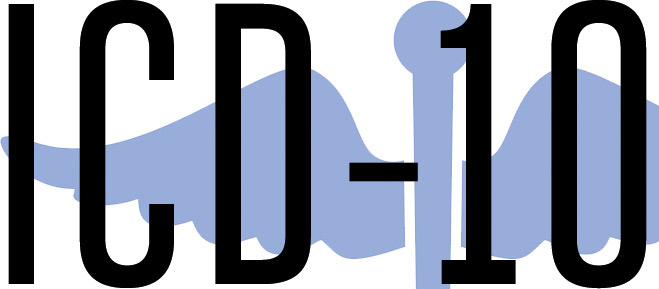 Image Sources: EBizSoftware
The medical practices reacted to this change by hiring expert teams on ICD 10 to train their staff and even help to supervise the whole process so as to ensure that their revenue cycle works smoothly. Now after almost half a year since the implementation, let's review its impact on the industry:   
Impact on Reimbursement
Previously, the diagnosis codes were often grouped together into specific diagnostic related groups (DRGs). The grouping was totally automated and was completed through software programs. These groups play a vital role in payment reimbursement through claims.

With the induction of ICD 10, there has been a massive increase in the number of diagnostic codes. Due to this sheer growth, the new DRG system was heavily updated to integrate the new codes into DRGs for reimbursements.
Impact on Revenue Cycle
In preparation for ICD 10, there has been a lot of changes at all ends of the revenue cycle. Processes like patient access and bill estimates, denial prevention, scheduling, etc were all tweaked as per the the requirements of ICD 10.  

Alongside coders, proper training was imparted to other staff members also to understand the needs for pre-registration in the ICD 10 system. Major restructuring of case management systems and utility processes   were made to enable smooth patient service and claims policies. Payment procedures have had some composite inundations which has caused an undue effect on financial streams.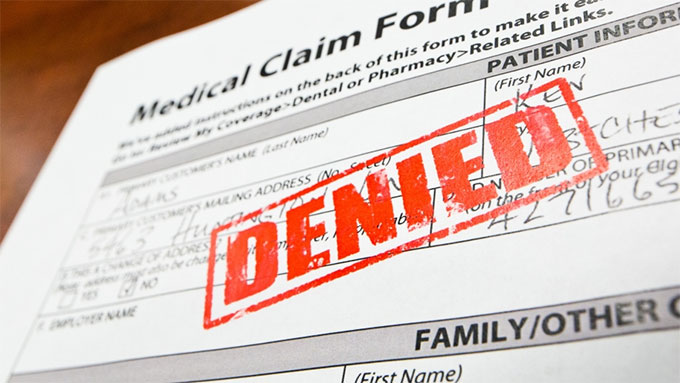 Image Sources: Angieslist
Impact on Claims Management
Despite the heavy preparations for the ICD 10 changes, there has been a rise in coding errors as the ICD 10 codes are not synonymous with the previous ICD 9 codes. These errors have lead to a sharp rise in claim denials which can be very harmful to the economy of any medical practice.

Denial management has now become a priority process for many medical practices. The root problem of the coding errors lies in the inexperience of some coders. The ICD 9 codes can't always be simply translated into ICD 10 as there are several clinical factors involved in validating the process. ICD 10 codes are usually not accompanied by diagnosis information which can also cause some problems for the medical coders.  
There were a lot of nervous looks going around before the implementation of ICD 10 because it was expected to bring about a monumental change in the way medical industry operates.  The aftermath has not been too rocky, although it takes time to settle with any new systems. If your medical practice is going through some problems related with the changes, the best thing to do is ask for help.

With Medphine Billing and Coding Services, you can outsource all your billing and medical operations to us and be hassle free of any stress regarding any losses. We aim to streamline your revenue cycle to provide maximum profitability and financial security.
Call us today at 732-419-2907 to know more or visit us at medphine.com now.