It was assumed that coding productivity will take a dip as soon as there was a transition to ICD-10. One of the most effective way for keeping high productivity level is by ensuring that coders are trained in ICD-10-CM/PCS. The most effective way of keeping them coders well trained is by making them implement new codes of ICD-10 on actual patient health records continuously.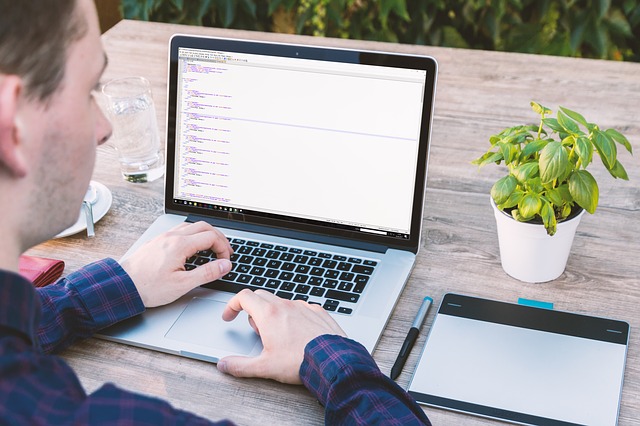 Coders productivity is directly proportional to the optimization of your revenue cycle management. Here are the 4 ways to ensure coder productivity post transition.
HIRING CERTIFIED CODERS
Hiring certified coders or any medical coding company are the two best options for filling up your coders requirements. In order to maintain higher level of productivity, your coders must be efficiently and intelligently trained.
If you are planning to train your staff on ICD-10 coding then you should focus on training your staff on those codes which are required the most by your office while coding for diagnosis and procedure. There are chances that you may get tempted for employing shortcuts for training the staff or to saving money. Just remember that opting shortcuts for saving money and time can cost you a lot more in the long run as you will face more claim denials and this will result in impact the efficiency of your revenue cycle. Make sure that your staff coders have an understanding of physiology and anatomy and can comprehend them easily.
In case you don't want to invest your time in training your staff then you can hire coding company that have team of certified coders and are trained in applying codes through continuous implementation of codes for medical practices.
EMBRACING TECHNOLOGY
Another way of increasing productivity is through computer-assisted coding (CAC). CAC assist the coders in assigning codes from documentation up front after which coders will perform role of an auditor as they will verify the validity of these assign codes. Please keep in mind that simultaneous implementation of ICD-10 codes and CAC is not a best tactic. Let your staff get trained with the ICD-10 codes and then introduce CAC technique.
CHANGES IN WORKFLOW
Capitalizing on the individual strength of the coders will maximize the efficiency of coders. This is recommended for the healthcare departments that offer multi specialty services. You can have a thriving revenue cycle by assigning selective specialties to certain coders who have shown strength in that particular area.
CLEANING BACKLOG
Can you stay productive when moving forward still having ICD-9 backlog which requires your attention? Definitely not! General equivalence mappings (GEMs) assist in the translation of ICD-9-CM to ICD-10 and vice versa. You need to get familiar with certain terms while working on GEMs rather than implementing it directly.
There are many reasons behind making a transition from ICD-9 to ICD-10. Some reasons behind this are lack in coding capacity and keeping up pace with the advance technology. By hiring coders who are certified from AHIMA, embracing CAC technology, assigning different areas of expertise and clearing all the backlog of past, one can ensure a thriving revenue cycle post ICD-10.
Coders are the one who lead the way of revenue cycle management. Maintaining the productivity of coders will result in proper reimbursement.